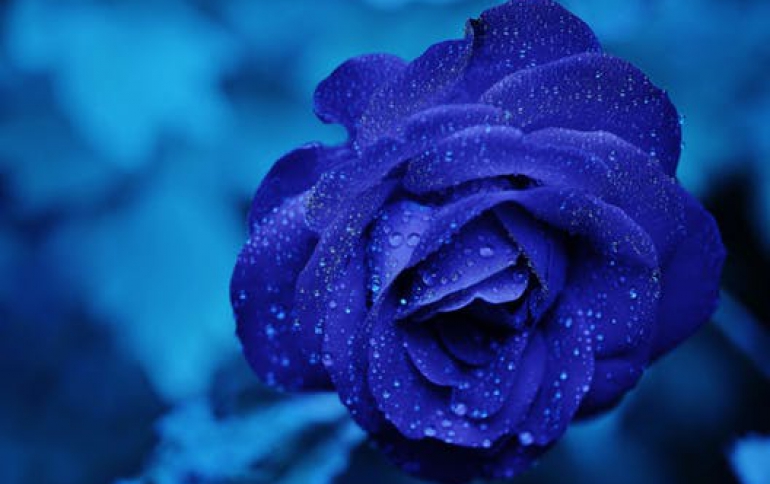 Dell and Alienware to Ship Laptops Powered By Seagate 320GB Hard Disks
Seagate today announced that its Momentus 7200.3 hard drive, the company's first 7,200-rpm, 320GB hard drive for mobile computing, now powers Dell XPS laptop PCs and will be available soon in select Alienware laptops. Seagate's new 2.5-inch hard drive delivers up to 320GB of capacity and combines a Serial ATA 3.0 Gbit/second interface with 7200-rpm spin speed and a 16MB cache. The drive also is offered with G-Force Protection, a free-fall sensor technology, to help prevent drive damage and data loss upon impact if a laptop PC is dropped. The sensor works by detecting any changes in acceleration equal to the force of gravity, then parking the head off the disc to prevent contact with the platter in a free fall of as little as eight inches.

The Momentus 7200.3 hard drive is designed for a wide range of systems including mainstream notebook PCs, workstations, and small form factor desktop PCs. Offered in 80GB, 120GB, 160GB, 250GB and 320GB capacities, the 2.5-inch drive could also be used as an upgrade hard disk for notebooks.

The hard drives are also lean on power consumption, allowing notebook users to work longer between battery charges, and are virtually inaudible thanks to Seagate?s SoftSonic fluid-dynamic bearing motors and QuietStep ramp load technology.

Seagate Showcase Video Library

In related news, Seagate announced it will introduce its Seagate Showcase storage solution, a new series of products that extends the storage capacity of Digital Video Recorder (DVR).

Seagate also said that the Showcase family of products will be designed to be compatible with Motorola's e-SATA capable high-definition (HD) digital video recorder (DVR) set-top portfolio.

The new Showcase products will provide television and movie fans with the ability to store even more shows. With initial capacities up to 1TB, consumers will be able to keep up to 200 hours of additional HD movies or 1,000 hours of additional standard definition television.

Plug-and-play capability, via standard USB 2.0 or eSATA connection, makes setup easy.

Seagate is working with Motorola to deliver external storage solutions for DVRs.

Seagate Showcase products are scheduled to be available for purchase on the Seagate website beginning in the third calendar quarter of 2008.