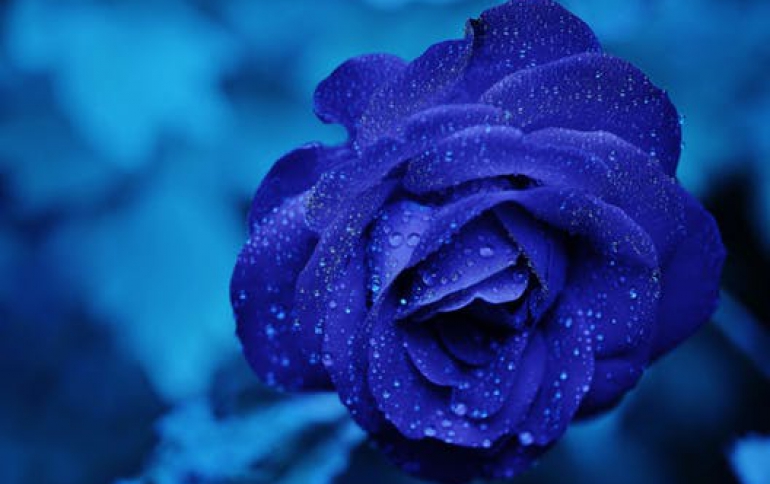 Digital entertainment future 'Utopia' stalled by copyright clashes
A utopian future of digital entertainment is being stalled by the lack of consensus on digital copyright control, according to a special report in the May 2003 issue of IEEE Spectrum magazine. With the advent of recordable CDs, DVD burners, MP3 players, peer-to-peer (P2P) services, and high-speed broadband Internet, significant infighting has developed between the entertainment industry, consumer electronics manufacturers and consumer groups over copy protection. IEEE Spectrum visited this war on its many fronts including legal, legislative, technical and consumer interest.

Today, there is no standard means of ensuring that artists, musicians, studio owners, distributors and others involved in the development of creative content - such as music and movies - get their fair share of royalties every time their work is downloaded or copied. Yet, the technology needed to deliver that content anywhere, any time is more or less already available. The consumer electronics industry wants abundant content to be readily and cheaply available to drive the sale of new entertainment hardware needed to download, record and/or play it. But the entertainment industry is terrified of the prospect of cheap digital copies of movies, music and software proliferating beyond its control.

The current legal concept of fair use allows consumers to duplicate copyrighted material for specific purposes without permission from the copyright holder. For example, individuals have the right to copy a CD for listening in various locations, such as in a car or at work, and to make a reasonable number of backup copies. However, copying content for commercial purposes is not allowed without permission. With steady pressure from the entertainment industry and Congress, consumer groups, such as DigitalConsumer.org, are concerned about losing existing fair use rights.