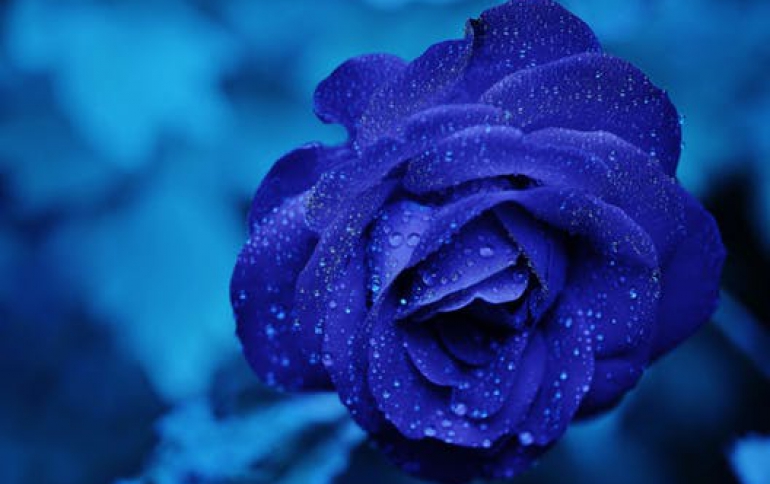 Zoran Corporation and OAK Technology sign merger agreement to create Global Leader Inc and software solutions
Zoran Corporation, a leading provider of digital solutions-on-a-chip for the DVD and digital camera markets, and Oak Technology, a leading provider of embedded solutions for the HDTV and digital imaging markets, today announced they have signed a definitive merger agreement. The combined company is positioned to become a global leader in high-growth digital consumer and imaging markets. Under the terms of the agreement unanimously approved by the respective Boards of Directors, each outstanding share of Oak's common stock will be exchanged for 0.2323 of a share of Zoran common stock and cash in an amount equal to $1.78. Outstanding options to purchase Oak stock will be assumed by Zoran. Total cash and stock consideration represents $5.88 per share based on the closing stock prices on Friday, May 2 2003. The total merger consideration is valued at $358 million including $100 million in cash. Following the transaction, Zoran and Oak stockholders will own approximately 66.6 percent and 33.4 percent, respectively, of the combined company on a fully diluted basis.

The transaction is expected to be completed in the third quarter of 2003 and is subject to approval by the stockholders of both companies as well as regulatory approval. Zoran expects the transaction to be accretive to the company's earnings before amortization and goodwill in the first half of 2004.

The management teams of Zoran and Oak will be combined to address the expanded opportunities created by the merger under the leadership of Dr. Levy Gerzberg, Zoran's president and chief executive officer who will continue as president and chief executive officer of the combined company. The Zoran Board of Directors will be increased to nine members and will include three members of the current Oak Board.