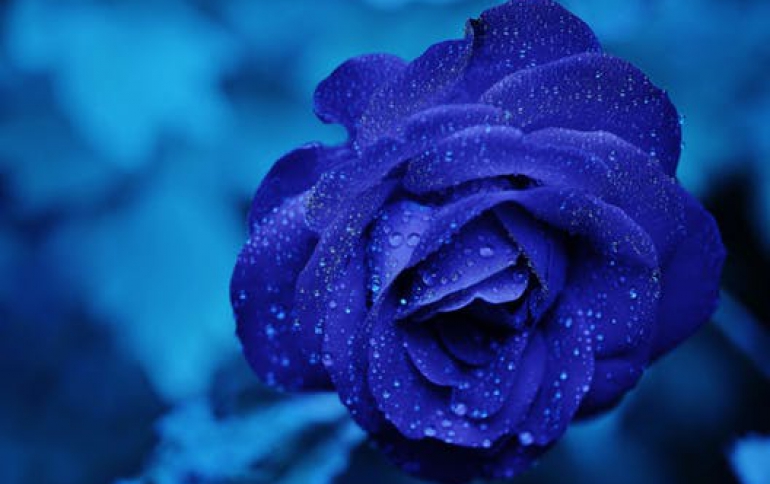 Zoran Demonstrates Second Generation HDXtreme 2 DVD Upconverter with Integrated 1080p HDMI At CES 2007
Zoran is demonstrating its Vaddis-based DVD reference design with its latest HDXtreme 2 DVD upconverter with integrated Full HD 1080p High Definition Multimedia Interface (HDMI) at CES 2007 in Las Vegas. Zoran expects mass production quantities to ship during the first quarter of 2007 to major DVD player manufacturers to enable the new generation of DVD players to digitally transmit video, audio and digital photos to HDMI 1080p-equipped high definition televisions.

As a companion to Zoran's Vaddis 8 and Vaddis 9 DVD multimedia processors, HDXtreme 2 offers scaling technology to upconvert standard DVD content to high resolution 1080 progressive video also known as Full HD.

The new product allows for easy upgrade from previous versions and is offered in an 80-pin quad flat pack. HDXtreme parts (ZR36722) and a complete reference design kit are available to qualified manufacturers.