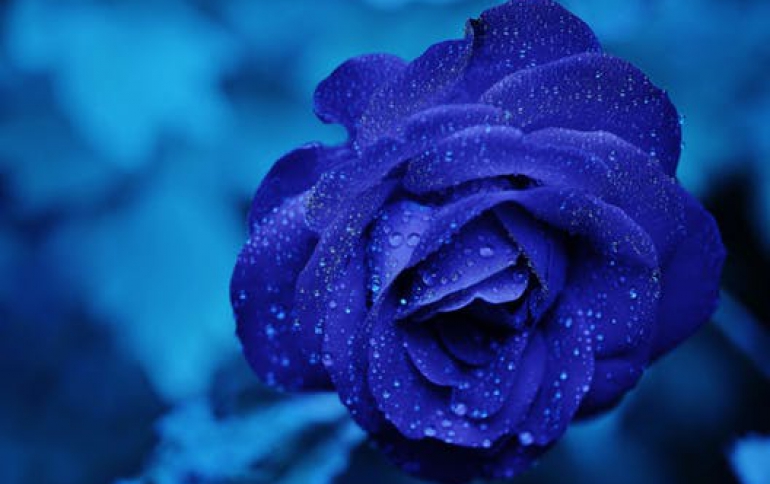 Zoran and Software Imaging Launch New Universal Driverless Printing Solution for Smartphones and Tablets
Zoran and Software Imaging Limited have signed a joint development agreement to launch DirectOffice Mobile Print. This new printing solution allows users to print the most common document formats from mobile devices such as smartphones and tablets via Wi-Fi, the Internet, 3G or other available connections.

Software Imaging and Zoran will be demonstrating the new DirectOffice Mobile Print solution to manufacturers at the Mobile World Congress, February 14-17 in Barcelona, Spain.

The DirectOffice Mobile Print solution combines Zoran's document conversion technology with Software Imaging's print application software to provide a solution to mobile device manufacturers that offers print capabilities, seamless integration with native applications on smartphones and tablets, and easy discovery of printers on the network.

DirectOffice Mobile Print allows users to print Microsoft Word, PowerPoint, Excel and PDF documents, web pages, emails and photos directly over Wi-Fi to their home or office printer or through multiple cloud service providers to a business center or public printer, all without installing printer-specific drivers. Additionally, automatic printer discovery-and-configuration capabilities enable consumers to easily locate, save and geotag printers for future use.