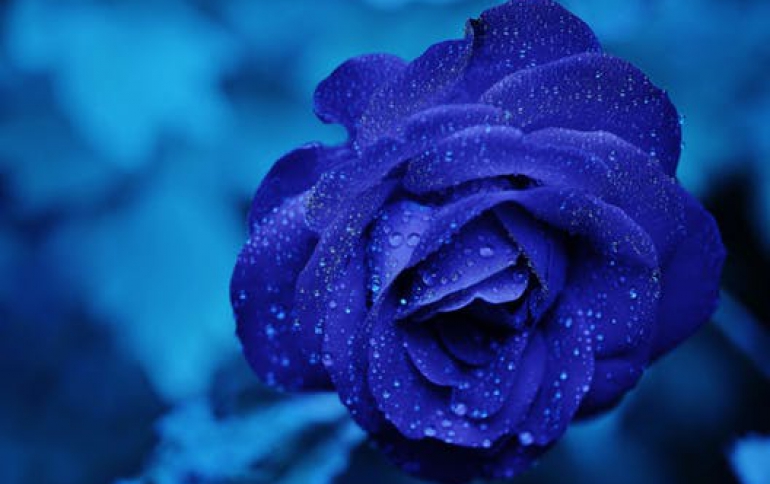 Renesas and Nomovok To Show MeeGo Implementation on Renesas Mobile Application Processor at Mobile World Congress 2011
Renesas Mobile and Finnish software company Nomovok Ltd. will showcase at Mobile World Congress (MWC) 2011 the first MeeGo 1.1 implementation on a Renesas Mobile's mobile application processor, the SH-Mobile APE4. MeeGo is a Linux-based software platform that supports multiple hardware architectures across mobile computers, netbooks, tablets, media-phones, connected TVs and car infotainment systems.

The demonstration is based on the latest MeeGo Core OS 1.1 and a Linux BSP (board support package) with hardware accelerated video, audio and graphics support. In addition, it shows the latest SteelRat user interface making use of the hardware accelerated OpenGL ES implementation.

SteelRat is the name of Nomovok's demonstration and it presents what kind of user interfaces and animations can be done using Qt Quick on top of QML Scene Graph.

Qt Quick is the marketing name for a platform that includes QML language and the Nokia Qt SDK with Qt Creator IDE.

OpenGL ES is a subset of the OpenGL 3D graphics API designed for embedded devices such as mobile phones, PDAs, and video game consoles.