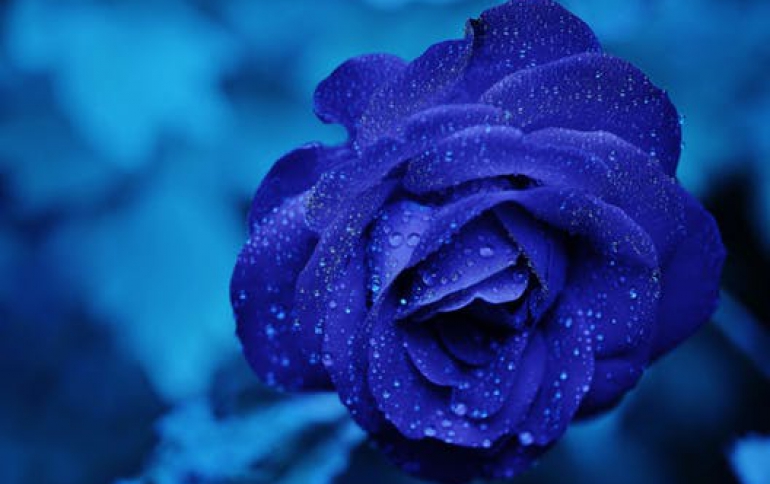 Renesas To Buy Intersil For $3.2 Billion
Japanese chip vendor Renesas Electronics has agreed to buy analog and power management IC company Intersil Corp. for about 321.9 billion yen (about $3.2 billion). The deal follows previous talks between Renesas and Intersil, although at the end of Augusth it was revealed that Maxim Integrated Products Inc. was also interested in grabbing Intersil.
Finally, the deal between Renesas and Intersil has been unanimously approved by the boards of directors of both companies, and it is expected to close in the first half of 2017.
The deal could help Renesas compliment its capabilities in microcontrollers and system-chips (SoCs) by adding Intersil's power management and precision analog capability. It will also enhance Renesas capabilities in industrial and healthcare applications, as well as in automotive.