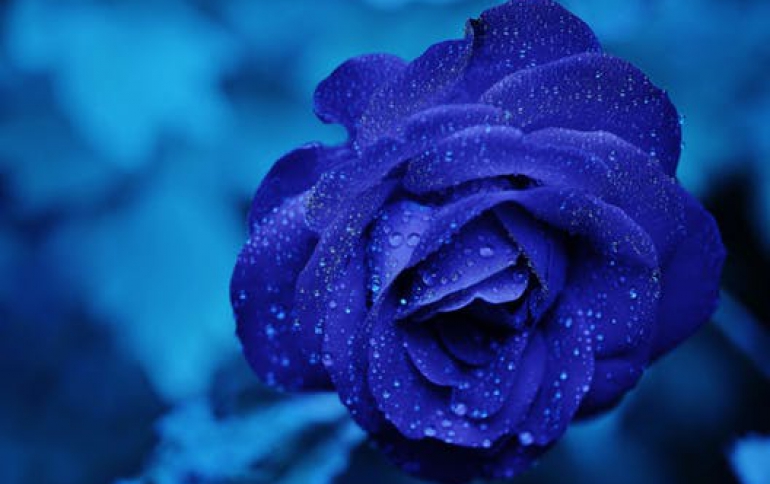 Pandora Enters Into Licensing Agreements With Merlin Network, Sony Music and Universal Music Group
Pandora Media Inc. acquired licenses to music from three of the world's largest rights holders -- Merlin Network, Sony Music and Universal Music Group -- in a move that could help the biggest online radio service challenge providers including Spotify and Apple Music, with new services. The license also includes music from The Orchard and over 30 other independent labels and distributors.
These agreements are opening up new revenue streams for artists and labels, while paving the way for Pandora to bring new products to market that enable subscription services and fuel new advertising opportunities.
Pandora has been developing two new services: an advertising-free radio service called Pandora Plus and an on-demand service akin to one offered by rival Spotify. Pandora has said it plans to begin selling both to users before the end of the year.
The agreements apply to Pandora's business in the United States.
The newly signed music companies join ASCAP, BMI and more than 2,700 publishers who also recently partnered with Pandora to license their catalogs for use on the company's upcoming products.
Today, more than 78 million users listen over 24 hours per month to Pandora's ad-supported and subscription offerings.