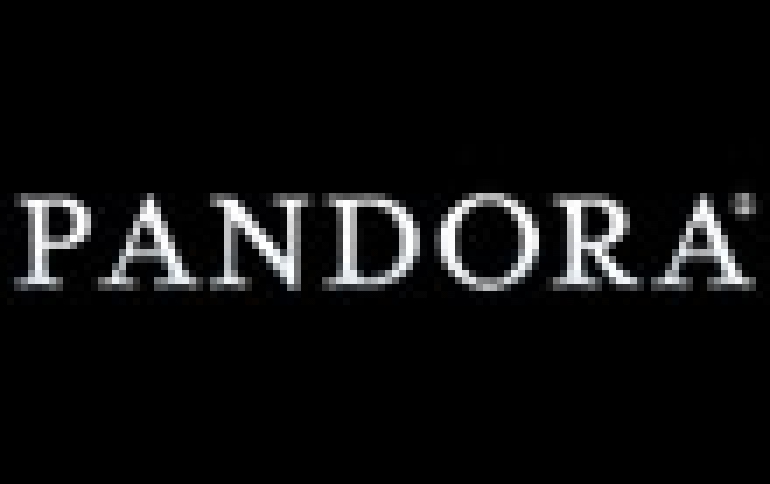 Pandora Wins Summary Judgment In License Dispute
The federal court in the Southern District of New York has granted summary judgment in Pandora's favor in the company's rate proceeding with the American Society of Composers, Authors and Publishers (ASCAP). This judgment upholds Pandora's right to perform all compositions in the ASCAP repertory. U.S. District Judge Denise Cote said an existing antitrust consent decree that requires the American Society of Composers, Authors & Publishers to license its works to Pandora from 2011 to 2015 "unambiguously" covers all its works, even if publishers seek to "withdraw" authority to license to "new media" services.

"We welcome the court's decision," said Chris Harrison, Pandora's Assistant General Counsel. "We hope this will put an end to the attempt by certain ASCAP-member publishers to unfairly and selectively withhold their catalogs from Pandora."

The motion for summary judgment, which sought an interpretation of the consent decree under which ASCAP has operated since 1941, was entered on July 1, 2013. It asked the court to determine that selective withdrawals of so-called "new media" rights by ASCAP-member publishers could not be implemented against Pandora without violating the consent decree. The decision makes clear that Pandora is entitled to a blanket license the scope of which is not diminished in any manner by the publishers' attempts to "withdraw" these rights from ASCAP. The ruling has no impact on the royalty rates Pandora currently pays to ASCAP.

"Pandora continues to firmly believe that musicians must be fairly compensated for their work. We are committed to a responsible, sustainable and equitable royalty structure that benefits and grows the entire industry and does not discriminate against new technologies," concluded Harrison.

The case arose after EMI Music Publishing Ltd, Sony/ATV Music Publishing LLC and Universal Music Publishing Group tried to withdraw new media licensing rights from ASCAP, allowing them to negotiate directly with Internet radio services.

"ASCAP argues that 'ASCAP repertory' refers only to the rights in music works that ASCAP has been granted by its members as of a particular moment in time," the judge wrote. "Pandora argues that 'ASCAP repertory' is a defined term articulated in terms of 'works' or 'compositions,' as opposed to in terms of a gerrymandered parcel of 'rights.' Pandora is correct."

The decision could strengthen Pandora's case as it pursues related litigation on what constitutes "reasonable" licensing fees. The Judge has scheduled a December 4 trial on that matter.

"The court's decision to grant summary judgment on this matter has no impact on our fundamental position in this case that songwriters deserve fair pay for their hard work, an issue that the court has not yet decided," ASCAP Chief Executive John Lofrumento said.

Lofrumento added that ASCAP looks forward to the December 4 trial where the group will once again reiterate its stance.