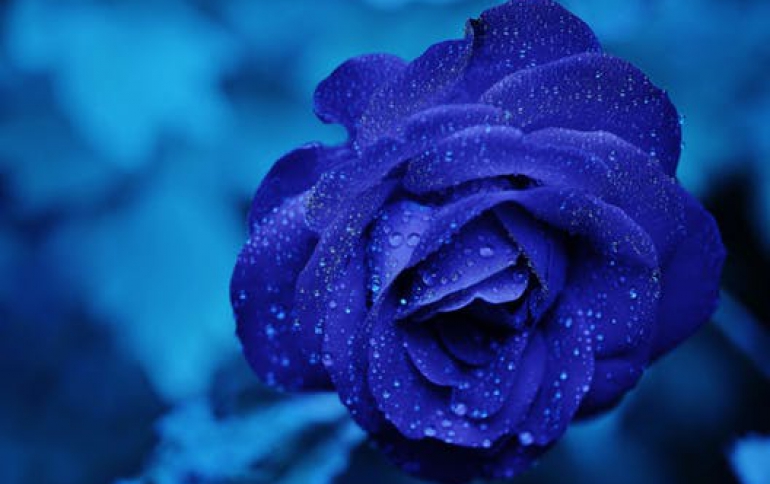 Kano introduces new 200-Disc, rack-mountable DVD+RW library
Kano Technologies introduced the first 200-disc, rack-mountable, DVD+RW library today at Storage World Conference 2003 in Anaheim, CA. The Kano X-Finiti Model RW200 features two-to-four Kano DVD+RW drives mounted in an exclusive BA-200 library system from Kubota Comps Corporation of Japan, a leading manufacturer of optical-storage libraries. The X-Finiti brings DVD+ formats to the network storage environment. With current single-sided media, the X-Finiti's 200-disc configuration provides 940GB of data storage. However, its industrial-grade, robotic disc-changer-and-flipping mechanism is also compatible with future double-sided DVD+RW media, which will increase its capacity to 2TB.

The X-Finiti 200-disc libraries are scalable and, with a rack-mountable 7U chassis and SCSI-2 interface, up to three libraries can be daisy chained together. The X-Finiti will be available in June with a starting price of $8900.

All Kano products feature exclusive, custom-designed industrial enclosures that minimize vibrations and dust infiltration. Each chassis has high-volume, low-noise fan ventilation, specially engineered to maintain the optimum operating temperature for maximum drive life and dependability. All enclosures are CE-certified and UL-approved.