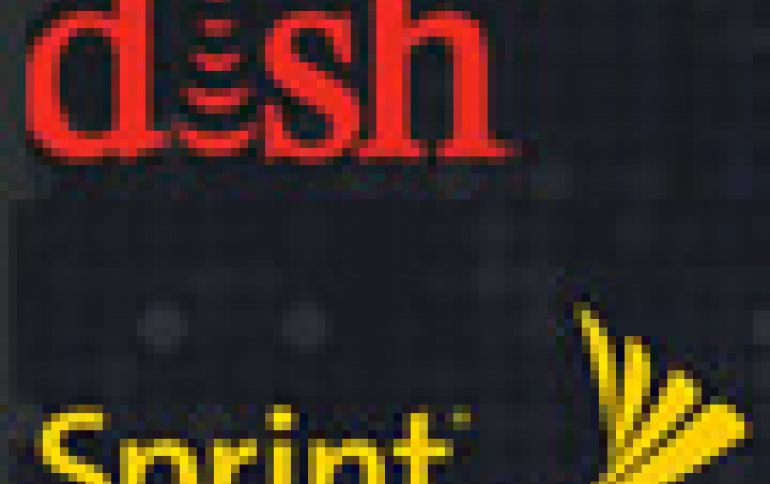 Dish Makes $25.5 billion Offer For Sprint
U.S. satellite television provider Dish Network Corp offered to buy Sprint Nextel Corp for $25.5 billion in cash and stock, a move that could thwart the proposed acquisition of Sprint by Japan's SoftBank Corp. DISH claims that its proposal represents superior value to Sprint shareholders, including greater ownership in a combined company that is "better positioned for the future with more spectrum, products, subscribers, financial scale and new opportunities."

Sprint had agreed in October to sell 70 percent of its shares to SoftBank for $20 billion.

DISH is offering Sprint shareholders a total consideration of $25.5 billion, consisting of $17.3 billion in cash and $8.2 billion in stock. Sprint shareholders would receive $7.00 per share, based upon DISH?s closing price on Friday, April 12, 2013. This consists of $4.76 per share in cash and 0.05953 DISH shares per Sprint share. The cash portion of DISH?s proposal represents an 18% premium over the $4.03 per share implied by the SoftBank proposal, and the equity portion represents approximately 32% ownership in the combined DISH/Sprint versus SoftBank?s proposal of a 30% interest in Sprint alone. Together this represents a 13% premium to the value of the existing SoftBank proposal.

"The DISH proposal clearly presents Sprint shareholders with a superior alternative to the pending SoftBank proposal," said Charlie Ergen, Chairman of DISH Network. "Sprint shareholders will benefit from a higher price with more cash while also creating the opportunity to participate more meaningfully in a combined DISH/Sprint with a significantly-enhanced strategic position and substantial synergies that are not attainable through the pending SoftBank proposal."

Mr. Ergen continued, "A transformative DISH/Sprint merger will create the only company that can offer customers a convenient, fully-integrated, nationwide bundle of in- and out-of-home video, broadband and voice services. Additionally, the combined national footprints and scale will allow DISH/Sprint to bring improved broadband services to millions of homes with inferior or no access to competitive broadband services. This unique, combined company will have a leadership position in video, data and voice and the necessary broadband spectrum to provide customers with rich content everywhere, all the time."

Barclays is acting as financial advisor to DISH.