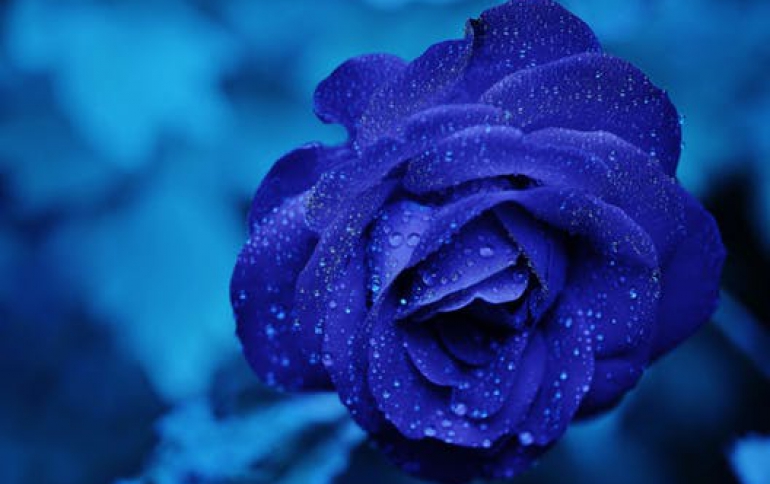 Disposable DVDs will self-destruct after 48 hours
It may seem like Mission Impossible, but Walt Disney hopes to compete with rental DVDs by supplying discs for supermarkets which self- destruct in 48 hours. Trials of the disposable DVD began yesterday in four American cities in the first step towards competing with video rental stores.If successful, it could find its way to shops in the UK and rest of Europe. The red DVDs turn an unreadable black 48 hours after their packages are opened, exposing them to oxygen, which reacts with the disc in a process similar to how Polaroid film develops.The films, which are being distributed by Buena Vista Home Entertainment, Disney's home video unit, are expected to sell for about £3.15, about the same price as a rental.

Disney initially plans to release films in disposable DVD format only after they have been released on normal DVDs for six weeks.The disposable discs will contain only the film and none of the fashionable extras, such as deleted scenes.

Flexplay, the New York-based technology company which created the ez-D, believes film fans who hate paying late fees and making return trips to video stores will take advantage of the convenience of supermarket purchases.

All the films on trial have already been on rental store shelves for between three and eight months in the US.