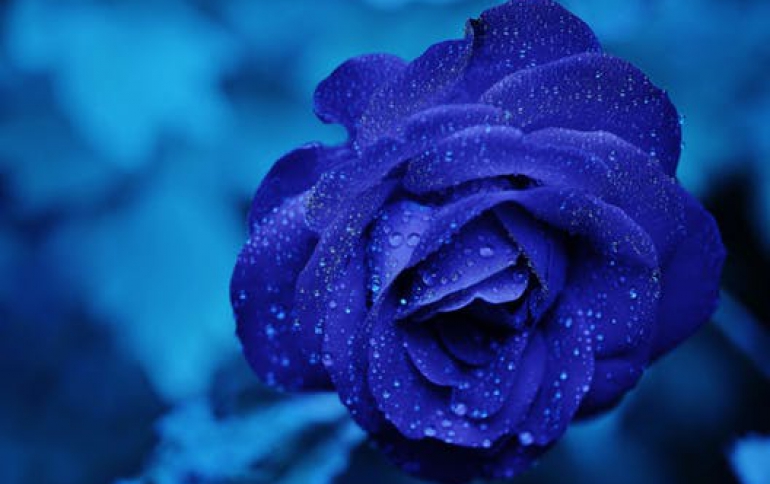 DivXNetworks demonstrates DivX certified DVD players
DivX Video Powers Secure Video-on-Demand on DVD Players, Offers Higher Visual Quality and compression Than Windows Media 9 Indian Wells, making it the most popular video technology since the introduction of DVDs and DivXNetworks. The company that created the revolutionary, patent-pending DivX® video compression technology, will demonstrate a range of DivX video software and consumer electronics solutions at RetailVision North America, held April 26-29 at the Hyatt Grand Champion in Indian Wells, California.

DivXNetworks will showcase a number of technologies to top retailers at RetailVision, including secure playback of DivX video-on-demand content on DivX Certified DVD Players; DivX video playback on handheld and portable devices; High-Definition DivX video playback at a fraction of the file size of broadcast HD files; conversion of DV home video footage into DivX using Dr. DivX video software for nearly 20 times better compression, and more.

DivX technology, often called the "MP3 of video," is among the world's most popular video technologies with over 120 million global users. DivX provides 7-10 times better compression that MPEG-2, the DVD standard, with no loss in quality, enabling users to save a full-length film on a single data CD for playback on DivX Certified devices or easy distribution online.

With the DivX Certification program for consumer electronics devices, DivXNetworks ensures that DVD Players, portable devices, set-top boxes and other devices from major OEMs can playback high-quality DivX video created on the PC on televisions and home theatre systems. DivX Certified DVD players from major manufacturers such as Philips and KISS Technologies are currently on sale at retail stores.