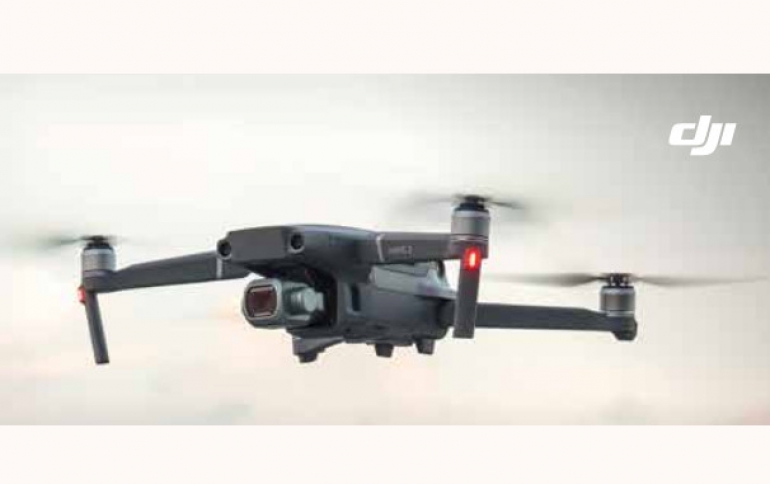 DJI Demonstrates Remote ID Standard
Chinese DJI, the world's largest commercial drone maker, is developing technology that would allow consumers to track the registrations of drones in flight using just a smartphone.
A demontration of the technology, the the ASTM Remote ID Standard, was given at the United Nations aviation agency's Drone Enable conference in Montreal.
According to the concept, drones broadcast Remote ID signals in the new ASTM standard throughout the area, where smartphones receive those digital ID signals over WiFi and display them using a simple app. The Remote ID, along with location and vector (speed/direction) is communicated at a regular interval such that a compliant receiver (mobile) will be able to identify a drone that is within operating range of the receiver.
DJI Technology Co Ltd aims to roll out a free app in 2020, pending regulatory approval. The company says its app would work on drones within a 1 km range using WiFi Aware-enabled smart phones.
The ASTM Remote ID and Tracking standard proposes a Discovery and Synchronization Service, which enables UAS Service Suppliers (USS) to exchange safety-critical information while protecting operator privacy.
ASTM International is a US-based standards organization developing industry protocols for Bluetooth and Wifi remote ID broadcast services for operators using electronic devices, along with the sharing of networked remote ID data among government, industry and the public.
There have been regulatory calls for greater oversight of drone flight, on fears that untraceable, unmanned aircraft could be used for spying or accidentally disrupt commercial flights.