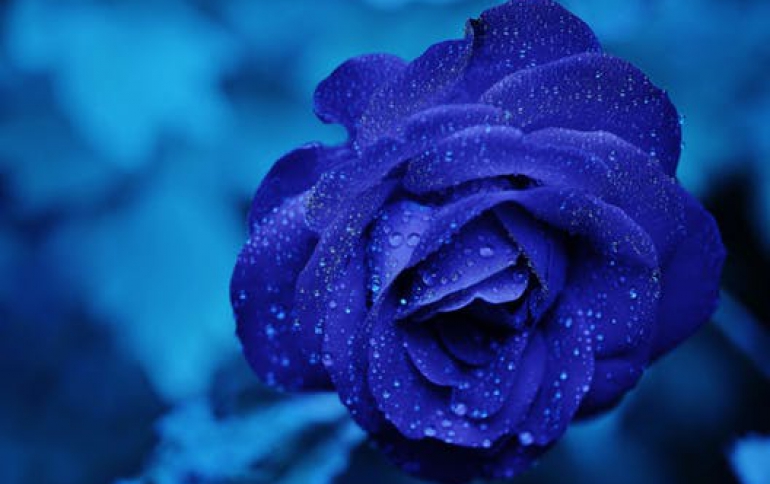 Dolby Atmos Coming to Netflix
Netflix is adding Dolby Atmos support beginning with Okja, a film directed by Bong Joon Ho that recently debuted at the Cannes Film Festival, and is available globally on Netflix starting today.
Much like how 4K and HDR bring more stunning and realistic visuals to the screen, Dolby Atmos delivers captivating sound that places and moves audio anywhere in the room, including overhead.
In addition to Okja, Dolby Atmos support will also be available for a select number of titles coming soon. The initial set of titles we plan to offer in this format include:
Okja (June 28)
BLAME! (July 28)
Death Note (August 25)
Bright (December)
Wheelman (2017)
Many of these titles will also be available in 4K and HDR.
Today, Dolby Atmos streaming is supported on Microsoft's Xbox One and Xbox One S. Support for 2017 LG OLED TVs is coming soon. On the Xbox, you can get this experience when your console is connected to a Dolby Atmos enabled home theater system, TV or soundbar, or via headphones using the new Dolby Atmos for headphones feature available for purchase through the Dolby Access app in the Xbox Store. The LG OLED TVs have built-in Dolby Atmos capabilities that create a 360° sound field around you without the need to connect an external sound system.