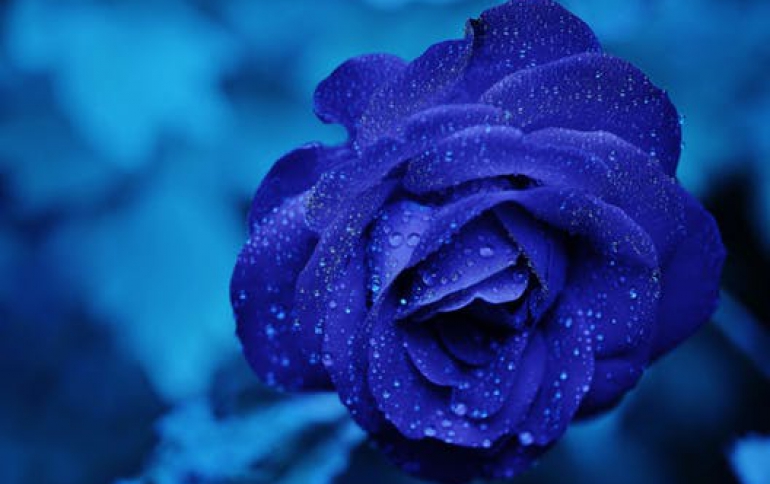 DRAM-module makers land orders prior to CeBIT
Taiwan-based DRAM-module makers have received orders prior to CeBIT 2005 (March 10-16 in Hannover, Germany), with most of the orders being for flash-related products, according to the makers.
Companies such as A-Data Technology and Transcend Information, which will show their new flash-related products at the IT show in Germany, have received orders from clients in Europe and the US, said the Chinese-language Economic Daily News. The orders are mainly for flash cards, MP3 players and portable multimedia players (PMPs), the makers said. Taiwan DRAM-module makers do not usually receive orders until after the CeBIT show, the module makers said.
The DRAM-module companies are confident about demand for flash-related products throughout the second half of this year. Peter Su, chairman of Transcend, said that the supply of flash memory is expected to run short of demand this quarter, and spot prices may rise as a result.
Demand for handset-use Secure Digital (SD) and MultiMediaCard (MMC) flash-memory cards is expected to be strong this year, and the global market for mobile phones that support memory cards is expected to reach 75 million units in 2005, 150 million units in 2006 and 300 million in 2007, the makers stated.
In related news, Transcend will add two production lines for DRAM modules and flash-memory products this year, and the company expects capacity to jump 60% sequentially this quarter, Su said. The company currently has a plant in the Neihu District of Taipei.
FromDigiTimes