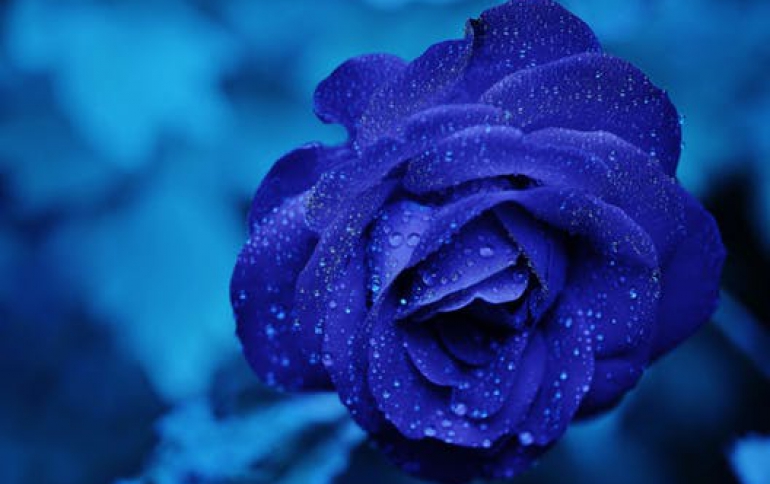 Kingmax Hard-core DDR500 Overclocking Modules
Kingmax, a global leader in memory solutions, has enjoyed the industry spotlight since the release of its Hard-core Series Overclocking Modules.
The Hard-core Series' flawless overclocking performance and efficiency has garnered endless praise from overclocking and gaming enthusiasts, as well as numerous awards and distinctions from computer hardware media all over the world. For the overclockers, Kingmax's Hard-core Series modules have no equal.
Hard-core DDR500 now is the mainstream in the world. Keeping up with the popular of AMD K8 system in overclocking field, we can say Hard-core DDR500 is the best choice for the enthusiasts as well. Why? According to the testing results from a couple of media in the world, "Kingmax Hard-Core DDR500 was just another contender in this high-speed memory retail channel, our testing has shown that it possessed qualities that many enthusiasts would be willing to fork their hard-earned cash. DDR500 performance exceeded that of even other brand of equivalent rating. When we pushed the Kingmax RAM modules to their limits, they were able to match or even exceed the performance of DDR550 modules at stock voltage. "So you find out that Kingmax memory modules have a guard band (safety bandwidth) at least a 5% or higher. The DDR 500 reaches speeds of 525 MHz and higher. Currently all K8 nForce4 series motherboards are able to overclock DDR500 and more, meanwhile, matching with Hard-core DDR500 can get better performance and stability. It defiantly is the best solution for all overclocking and gaming enthusiasts.
Besides that, the supply of Hard-core DDR 500 is very stable for customers with an attractive price in the retail market. Kingmax operates the world's only memory module factory with vertically integrated manufacturing capabilities, which helps Kingmax avoid problems associated with IC chips and maintains stability and the highest levels of quality, standards, and speed in the production of our memory modules. With the advantages that our production facilities bring, Kingmax is able to keep the costs of product materials and manufacturing to a minimum, and to offer our products at reasonable prices.
In order to be compatible with the motherboards in the markets, Kingmax collects the main motherboards in the market to finish the compatibility test in our test labs. To make sure our Hard-core DDR500's compatibility is the best compared to the competitors.
FromComputex