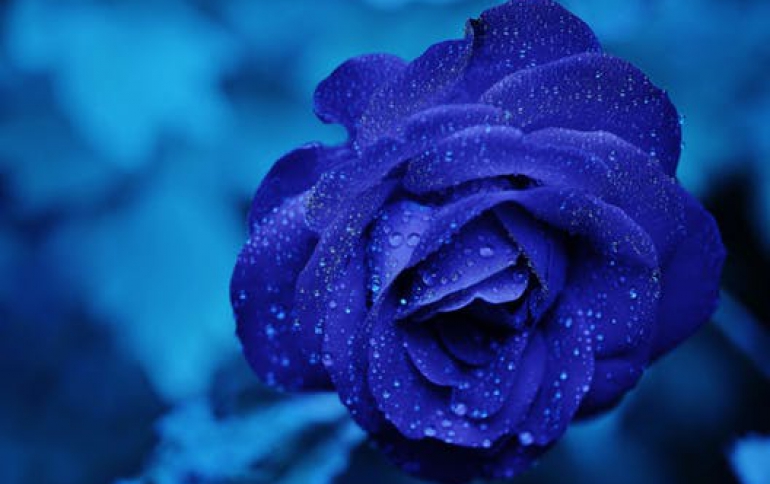 Dual-core chips help graphics apps
Intel's new dual-core 3.2GHz Pentium 4 Extreme Edition 840 processor made a good showing on Digit's WorldBench 5 tests in key multimedia and multitasking tests - though it won't speed up lower-powered applications. As DigitMagazine reports...

Intel's Pentium 4 Extreme Edition 840 processor The P4 EE 840 will be the first chip available with the dual-core architecture from Intel, with other dual-core desktop processors from its Pentium D line coming later this spring; it will use motherboards with the forthcoming 945 chip set.

Systems with the P4 EE 840 will be on sale in a few weeks, say some system vendors. Dell Computer has been one of the more forthcoming with its plans, and says the chip will first appear in its Dell Dimension XPS Gen5 gaming PCs in coming weeks. Pricing for those systems has not yet been announced.

As the name implies, dual-core processors incorporate two physical processors and L2 caches into one piece of silicon, acting, in theory, like systems that have two processors. The P4 EE 840 goes one step further by including Intel's Hyper-Threading technology in each core, which brings you another, "virtual" second processor per core.

Like AMD's Athlon 64 chips and the newly released 3.73GHz P4 EE and the new 3GHz to 3.6GHz Pentium 4s with EM64T, the dual-core CPU has 64-bit support. The new chip's cores each have 1MB of L2 cache, and the supporting chip set runs with either a 800-MHz frontside bus or a 1066-MHz FSB (the P4 EE 840 supports an 800-MHz FSB).

Shows its prowess

Digit tested a pre-production reference system from Intel with engineering samples of the new processor and the 955X Express chip set, 1GB of DDR2-667 memory, a 160GB hard disk, and a Sapphire Radeon 850XT graphics card. The system, which was running Windows XP Professional, earned a WorldBench 5 score of 95. That score puts it a little above a previously tested 3.4GHz P4 550 system, which had a score of 91, and slightly below the 98 average score of four previously tested 2.2GHz Athlon 64 3400+ PCs.

The new system truly showed its mettle, however, in video and multitasking applications within WorldBench 5. It was most impressive in the Windows Media Encoder test, where it shaved 2 minutes off the 3.4-GHz P4 system's time of 7 minutes, 41 seconds, and was 15 seconds faster than a top-scoring Athlon 64 FX-55-based PC (which earned a WorldBench 5 score of 125).

The dual-core machine was also just five seconds slower than the Athlon 64 FX-55 PC on our multitasking test, and soundly beat the 3.4-GHz P4 PC by nearly 2.5 minutes, completing the test in 9 minutes, 50 seconds.

The dual-core P4 EE unit also showed significant improvement over the 3.4-GHz P4 system on the Discreet 3D Studio Max test with DirectX, completing the test in under 4 minutes, 45 seconds, or 1 minute, 21 seconds faster than the other PC, though it was about 50 seconds slower than the Athlon 64 FX-55 machine.

AMD plans to release its own dual-core processors this spring or by mid-year, though it's likely that server and workstations using its Opteron chips will first sport the technology, followed shortly by Athlon CPUs. Unlike Intel's dual-core chips, the new AMD dual-core processors will not require new chip sets and motherboards, just a BIOS upgrade.