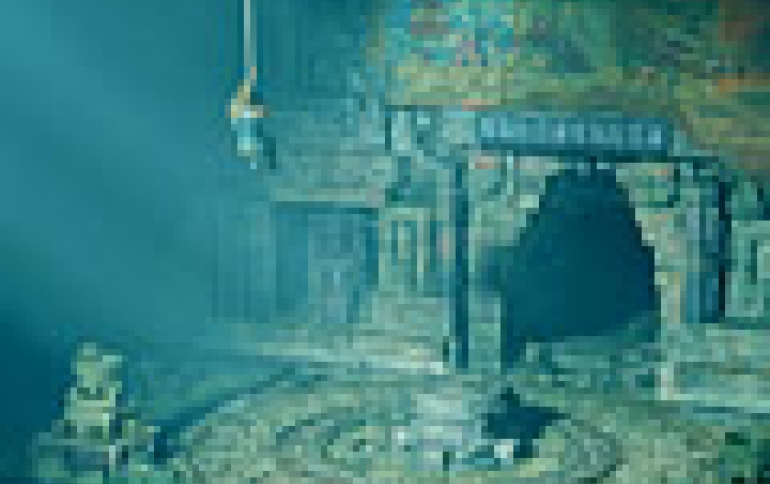 E3: KINGDOM HEARTS III Coming To Xbox One And PlayStation 4 On January 29
In advance of the E3 2018, at the KINGDOM HEARTS Orchestra - World Tour -, SQUARE ENIX and Disney announced that the anticipated action RPG, KINGDOM HEARTS III will launch on January 29, 2019.
In addition, SQUARE ENIX showcased the enchanted world of Walt Disney Animation Studios' Frozen at the Xbox E3 briefing. The new trailer transports viewers through the familiar frosty landscapes of Arendelle alongside Queen Elsa.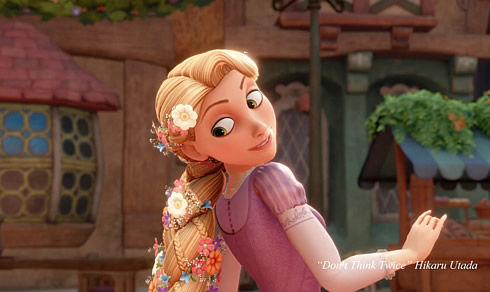 "In KINGDOM HEARTS III, we are excited that players will have a chance to explore an entirely new adventure set in the world of Frozen," said Peter Del Vecho, producer, Walt Disney Animation Studios. "It has been such a pleasure to work alongside their creative team to painstakingly recreate the look and feel of our world and watch them bring our beloved Frozen characters to life."
In addition to the Frozen announcement trailer, Square Enix released an additional gameplay video, showcasing new footage from the previously released Toy Story, Hercules and Tangled areas: https://youtu.be/GWlKEM3m2EE.
KINGDOM HEARTS III will be available for digital pre-order on Microsoft Store and PlayStation Store. SQUARE ENIX also revealed the special editions including:
Deluxe Edition - $79.99

Exclusive steelbook packaging
Mini art book with concept artwork by Tetsuya Nomura
Collectible KINGDOM HEARTS III pin

Deluxe Edition + Bring Arts Figures - The KINGDOM HEARTS III Deluxe Edition and Bring Arts Sora, Donald, and Goofy Set bundled separately will be available in limited quantities for $229.99. Fans can now preorder the Xbox One and PlayStation 4 system versions exclusively from the SQUARE ENIX Online Store.
Square-Enix also showed and announced many other games:
Shadow of the Tomb Raider
The third game in a reboot that began with 2013's Tomb Raider is slated for release on September 14. The game is titled Shadow of the Tomb Raider. In it, Lara must grappled with the consequences of accidentally inciting the Mayan apocalypse while battling a paramilitary organization.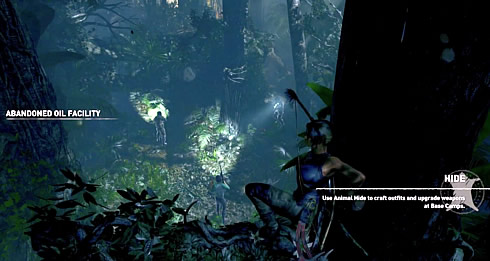 During its livestream today, Square-Enix emphasized that the combat in the game is more brutal than in any previous game and showed an extended stealth and combat sequence in a dark jungle.
The game will be released on Xbox One, PS4, and Steam.
Just Cause 4
Square-Enix showed a detailed trailer of the Just Cause 4 during its E3 stream today. Set in a fictional South American country with Mayan ruins, wildlife, and large towns, the game promises an overhauled grappling hook that's easier for newcomers to pick up but that allows for more advanced strategies for experienced players.
Players will also be able to use attachable jets and parachutes to transport vehicles, and there are more types of vehicles, too-the trailer showed protagonist Rico smashing a hostile base with a crane, for example.
The game will arrive on PS4, Xbox One, and PC on December 4, 2018.
There were several other announcements, too. We got glimpses at the following:
Dragon Quest XI is coming on September 4.

Final Fantasy XIV is getting a new content patch titled Under the Moonlight. It appears to take players to Ivalice, the setting from Final Fantasy Tactics and Final Fantasy XII. Square-Enix also presented a Monster Hunter World tie-in with the MMO but didn't get into specifics.
The Awesome Adventures of Captain Spirit will be available for free on June 26 on all supported platforms.
Nier: Automata's DLC-equipped Become as Gods Edition is headed to Xbox One on June 26.
Throwback Switch RPG Octopath Traveler got some airtime, and it's coming July 13.