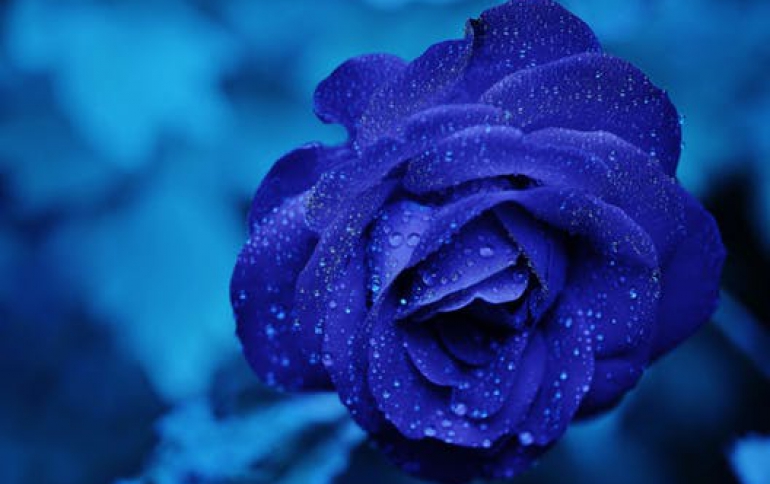 Elpida Acquisition To Close This Month
Micron Technology, Inc. anticipates the closing of Micron's acquisition of 100 percent of Elpida's equity to occur on July 31, 2013, Tokyo time. The closing of the acquisition will be pursuant to a Sponsor Agreement entered into on July 2, 2012, in connection with Elpida's corporate reorganization proceedings conducted under the jurisdiction of the Tokyo District Court. The closing of the transaction is subject to satisfaction or waiver of a number of conditions, including final approval by the Tokyo District Court.

Micron also anticipates concurrently closing its acquisition of a 24 percent share of Rexchip Electronics Corporation from Powerchip Technology Corporation and certain of its affiliates.