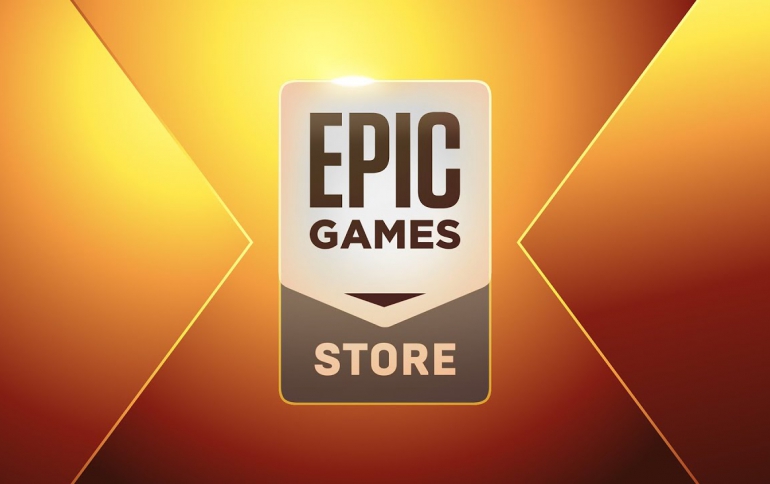 Epic Games - 15 days of free PC games starting December 17
Epic Games announced that they will be giving away 15 games in their store starting on December 17 . The company will offer a free game every day until the end of the year, in addition to deep discounts at the rest of the store. Epic's move is similar to last year's promotion, where players will be able to redeem a free game each day, which will be available for 24 hours between December 17, 2020 and January 1, 2021.
By The Epic Games Store Team
We're getting ready for the season of giving with our most festive sale of the year!

The Epic Games Store Holiday Sale begins on December 17, and we've got some goodies in store for you. Unwrap deals up to 75% off, but that's not all....

Also starting December 17, we'll be giving away a new game each day for two weeks straight - that's right, it's 15 Days of Free Games! Each game will be free to claim for just 24 hours, but they're yours to keep forever.

Now is the perfect time to browse and add any games you're interested in to your Wishlist while logged in to your Epic account - you'll receive a notification if they go on sale.

Happy (Early) Holidays, everyone!
A leaked list follows
17.12. – Dying Light
18.12. – Resident Evil 7
19.12. – The Witcher 3
20.12. – Mass Effect Andromeda
21.12. – Assassins Creed Origins
22.12. – Metal Gear Solid V
23.12. – The Evil Within 2
23.12 - Tropico 5
24.12. – Far Cry 5
24.12. – Inside on
25.12. – Fallout 4
26.12. – Borderlands 3
27.12. – Monster Hunter World
28.12. – Dragon Age Inqusition
29.12. – Horizon Zero Dawn
30.12. – Ghost Recon Breakpoint
31.12. – Hitman 2
31.12. –Jurassic World Evolution