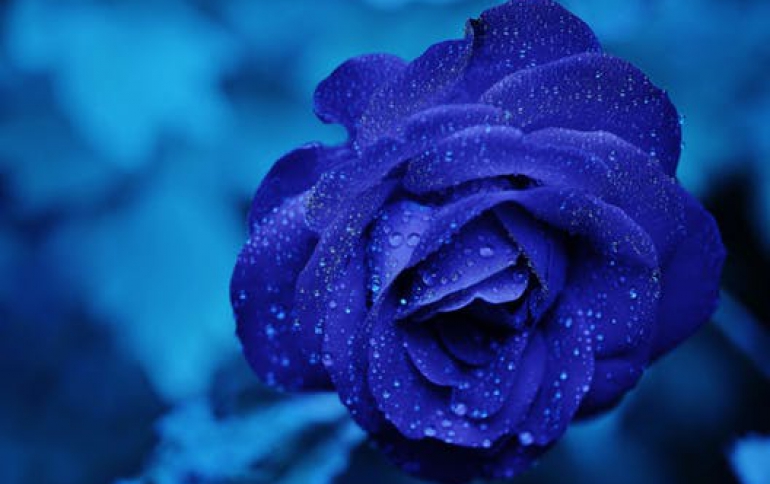 Establishment of a New Removable Disk Drive (iVDR) Consortium
On March 5, 2002 industry leaders Canon Inc., Fujitsu Limited, Hitachi, Ltd., Phoenix Technologies K.K., Pioneer Corporation, SANYO Electric Co., Ltd., Sharp Corporation, and Victor Company of Japan, Limited (listed in alphabetical order) established the "iVDR, Hard Disk Drive Consortium" (iVDR Consortium). Previous to the establishment of the consortium the above 8 companies have moved ahead with the development of the basic technology specifications for the iVDR standard a lightweight, compact, removable hard disk drive compatible with a wide range of applications from AV to PC devices.

The above eight companies with the support of FCI Japan K.K. and Mitsumi Electric Co., Ltd. will invite other companies in related industries to join the consortium. Together with expansion of technology specifications the consortium will examine application formats and content protection security functions working in a joint partnership to further spread the use of the iVDR platform.

While having the large capacity and fast random access typical of Hard Disk drives, the consortium will move ahead with plans to increase capacity from the current level of 40GB to 200GB-400GB within the next two to three years. Using multiple iVDR will allow easy construction of servers with TB (Tera Bytes) capacity. Through the use of the iVDR will for the first time be able to achieve a next generation large capacity data platform compatible with a wide range of devices from AV to PC devices.

By developing iVDR into an industry standard, will strengthen the iVDR's position as a common recording media in the AV and PC industries resulting in increased future expansion of a new infrastructure of hard disk applications that use the iVDR technical standard.

iVDR is not limited to only Hardware, file system and interface specifications but also standardizes industry specifications for application data formats and security achieving a next generation large capacity data platform for common use in AV devices and PC's. iVDR media will play a central role as a data platform that processes all types of data used in AV devices such as video content capitalizing on the hard disk drive's compact size & large capacity and high speed access performance. The iVDR is a new media that provides shared dated over a broad range of markets such as home servers, video recorders, automobile AV devices and computers. Furthermore will look into development of technology for content security functions as an addition to normal types of standard platforms not included with content protection technology.

Preceding the establishment of this consortium, the above mentioned eight companies have worked together on the development of the fundamental technology standard based on the 2.5-inch hard disk drive. The following technical specifications are a result of this development:

1. Hardware Specification --- physical specifications of 2.5-inch removable hard disk drive, Connector specifications for iVDR.

2.Interface Specification --- ATA command, Expansion AV command, Expansion security command (option)

3. File System Specification --- File system for iVDR.

Looking ahead to the future, the consortium plans on developing application data format and content security specifications for the realization of mutually compatible data for a variety of applications.