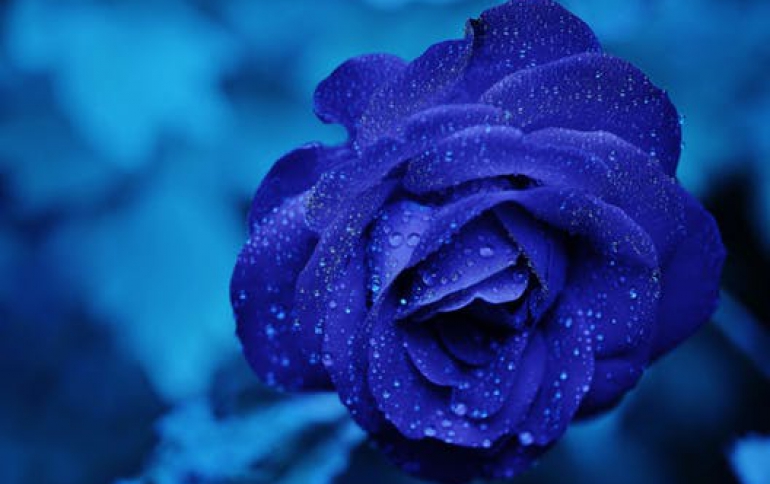 EU lawmakers say no to phone data retention rules
Members of the European Parliament's civil liberties committee rejected the current plans for data retention rules as "disproportionate and ineffective." The German Free Democrat member of Parliament (MEP) Alexander Alvaro, said the data-retention proposal does "not comply with the fundamental principle of the presumption of innocence." He added that to date there was "no evidence that the information being collected would give legal authorities an advantage in the fight against terrorism".

Under the proposal, drafted by the U.K., Ireland, Sweden and France, operators would have to keep for at least 12 months all data containing the source, routing, destination, time, date and duration of communications as well as the location of the telecommunications device used in making the call. The rules would apply to providers of fixed line services, mobiles phones SMS (short messaging service) operators and Internet service providers, including voice over Internet Protocol (VOIP) providers.

While the European Parliament is only being consulted on the rules, it is expected to have joint decision-making power over a new proposal due to be proposed by the European Commission, the E.U.'s executive body, in June or July.

The MEP's report, and subsequent approval of it in Parliament, was welcomed by the European ISPs association EuroISPA. The organization's secretary-general Richard Nash said what the Parliament had done was "very positive" and he said that he hoped the Parliament's views would be listened to, especially by the Commission.

The original four-country data-retention proposal has run into legal challenges on the grounds that the views of the Commission and the Parliament should be taken into account.

Nash warned that the proposal as it currently stands would not only have "phenomenal cost implications" for ISPs because of the storage requirements but would change the entire way they carried out their business. He added that his group questioned whether the rules would really help in the fight against terrorism.

Commenting on ongoing discussions within the Commission on its planned proposal, Nash said he hoped that the Commission would consult more to get industry's views and that it would carry out an impact assessment to see the effects on businesses.