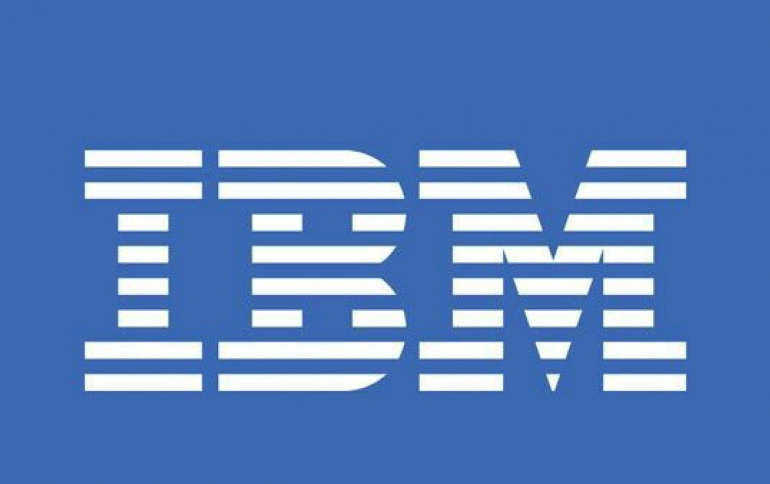 Europe Clears IBM's $34 billion With Red Hat Deal
IBM on Thursday won unconditional EU antitrust approval for its $34 billion acquisition of software company Red Hat.
IBM is looking to the deal, its biggest to date, to expand its subscription-based software offerings to counter falling software sales and declining demand for mainframe servers.
The European Commission concluded that the transaction would raise no competition concerns.
Red Hat's main activities relate to open-source software and support services, while IBM is active in a wide variety of IT solutions, namely enterprise IT software, hardware and services.