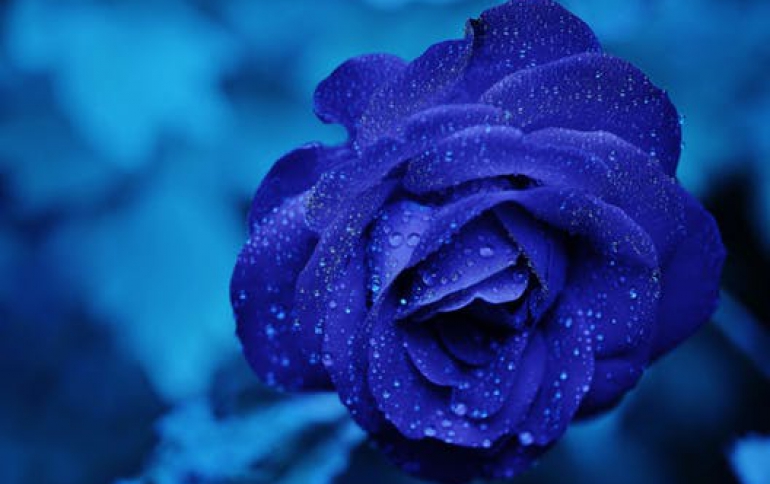 Europe To Strengthen Data Protection Rules
The European Commission today set out a strategy on how to protect individuals' data in all policy areas, including law enforcement, while reducing red tape for business and guaranteeing the free circulation of data within the EU. This policy review will be used by the Commission with the results of a public consultation to revise the EU's 1995 Data Protection Directive. The Commission will then propose legislation in 2011.

"The protection of personal data is a fundamental right," said Vice-President Viviane Reding, EU Commissioner for Justice, Fundamental Rights and Citizenship. "To guarantee this right, we need clear and consistent data protection rules. We also need to bring our laws up to date with the challenges raised by new technologies and globalisation. The Commission will put forward legislation next year to strengthen individuals' rights while also removing red tape to ensure the free flow of data within the EU's Single Market."

Today's strategy sets out proposals on how to modernise the EU framework for data protection rules. The proposals aim at strengthening individuals' rights so that the collection and use of personal data is limited to the minimum necessary. Individuals should also be clearly informed in a transparent way on how, why, by whom, and for how long their data is collected and used. People should be able to give their informed consent to the processing of their personal data, for example when surfing online, and should have the "right to be forgotten" when their data is no longer needed or they want their data to be deleted.

The European Union obviously wants stronger privacy rules to give Internet users more control over how social-networking sites such as Facebook, or search engines such as Google use their personal information.

The Commission also wants to give more power to data protection authorities in EU member states, revise rules for privacy in police work, and harmonize legislation across the 27-member bloc to cut red tape for businesses. The crackdown comes amid rising worries about web privacy issues as companies such as Google Inc, Facebook, Microsoft, and Yahoo collect more information about their users' online habits, which they can use to attract advertisers.

The Commission's policy review will serve as a basis for further discussion and assessment. The Commission is calling on all stakeholders and the public to comment on the review's proposals until 15 January 2011. Building on this, the Commission will present proposals for a new general data protection legal framework in 2011, which will then need to be negotiated and adopted by the European Parliament and the Council.