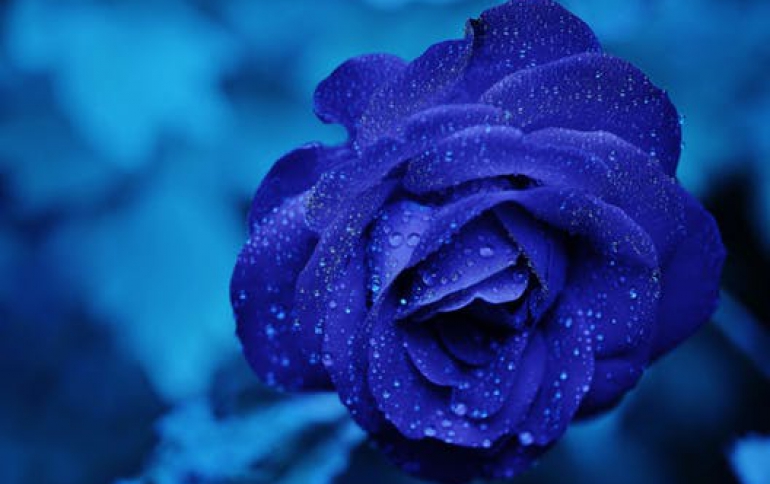 European Parliament Approves Common Mobile Charger Plan
The European Parliament has decided to open up the possibility for the introduction of a common charger for mobile phones and other portable devices, as part of an update of the rules on radio equipment. Radio equipment includes products such as mobile phones, GPS/Galileo receivers and wireless car door openers.

The vote in the EP will make it possible that users and radio equipment co-exist without interference. Manufacturers, importers and distributors will have to respect a set of clear obligations so as to ensure the compliance of radio equipment placed in the EU market. Moreover, the alignment of radio equipment rules with other legislation applicable to the internal market for products will lower compliance costs for businesses, especially for small and medium-sized enterprises.

European Commission Vice President Antonio Tajani, Commissioner for Industry and Entrepreneurship, said: "Today's vote sets the basis for further innovation and growth in the area of mobile communications. The sector continues to show enormous potential. Reliable and fast wireless communications are essential to the on-going revolution in manufacturing, services, education, entertainment and practically all spheres of life. And there is more: the new rules enable us to introduce a common charger for mobile phones and similar devices. This is very good news for our citizens and for the environment".

The new directive will replace the R&TTE Directive on radio equipment and telecommunications terminal equipment. This directive entered into force in 1999.