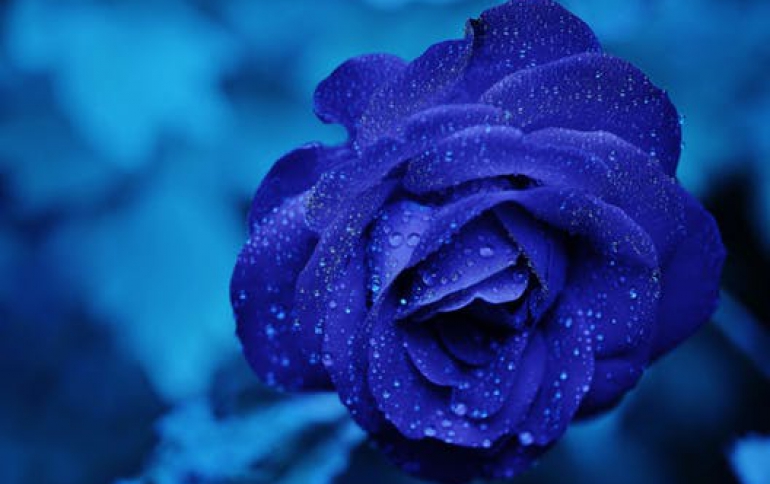 EVGA Announces GeForce GTX 680 Mac Edition
EVGA is offering the Nvidia GeForce GTX 680 to Mac users, with the release of the EVGA GeForce GTX 680 Mac Edition.
The EVGA GeForce GTX 680 Mac Edition graphics card features many new and key features:
- NVIDIA GPU Boost Technology – Dynamically maximizes clock speeds to push performance.
- Support for four concurrent displays; two dual-link DVI connectors, HDMI and DisplayPort 1.1
- NVIDIA SMX Engine - New processing engine which delivers twice the performance/watt compared to previous generations.
- NVIDIA CUDA Technology – Unlocks the power of the GPU's processor cores to accelerate the most demanding tasks such as video transcoding, physics simulation, ray tracing and more.
- OpenGL 3.2 (4.3 in Windows) Support
- OpenCL Support
- Boot Camp Support – Full support for Microsoft Windows operating system in Apple Boot Camp.
Core Specs
- 1536 CUDA Cores
- Base Clock: 1006 MHz
- Boost Clock: 1058 MHz
- Bus: PCI-E 2.0
- Texture Fill Rate: 128.8 GT/s
Memory Specs
- Memory Detail: 2048 MB GDDR5
- Memory Bit Width: 256 Bit
- Memory Clock: 6008 MHz
- Memory Speed: 0.33 ns
- Memory Bandwidth: 192.26 GB/s