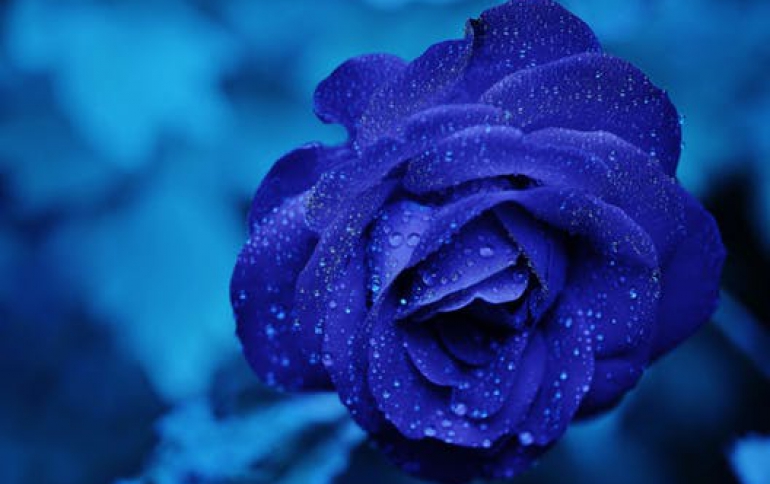 JEDEC Publishes Test Standard for UFS
JEDEC Solid State Technology Association has published a new test standard related to its Universal Flash Storage (UFS) standard, available for free download from the JEDEC website. UFS is a high performance interface for the next generation of mass storage devices to be used in mobile systems such as smart phones and tablets. Its high speed serial interface and optimized protocol enable dramatic improvements in throughput and system performance. JESD224 defines standard test cases and procedures for measuring the behavior of UFS devices and comparing that with the requirements of the UFS specification (JESD220A). Standardizing these procedures is important in assuring interoperability between device and host vendors.

The Universal Flash Storage Association (UFSA), an industry trade association promoting the market adoption of UFS technology, will incorporate the new test procedures described in the JESD224 document into the UFSA Compliance Test Specification for UFS product compliance certification.