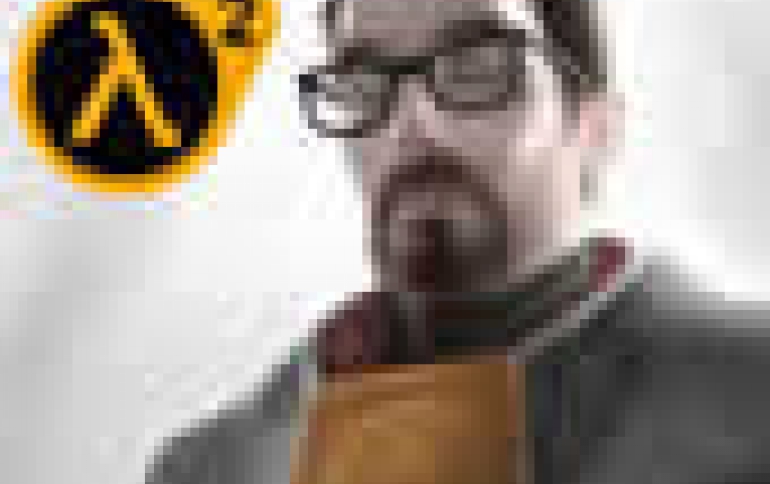 Expansion pack plan for Half Life
Half Life 2: More action to come... An expansion pack for the PC hit Half Life 2 will be released later this year, developer Valve has confirmed. With a working title Half-Life 2: Aftermath, the expansion will let players to continue from where the game left off.

Online delivery system Steam will distribute the expansion pack , and it is not yet clear if the firm has any intention of supplying a boxed version. Half Life was universally acclaimed when released last year.