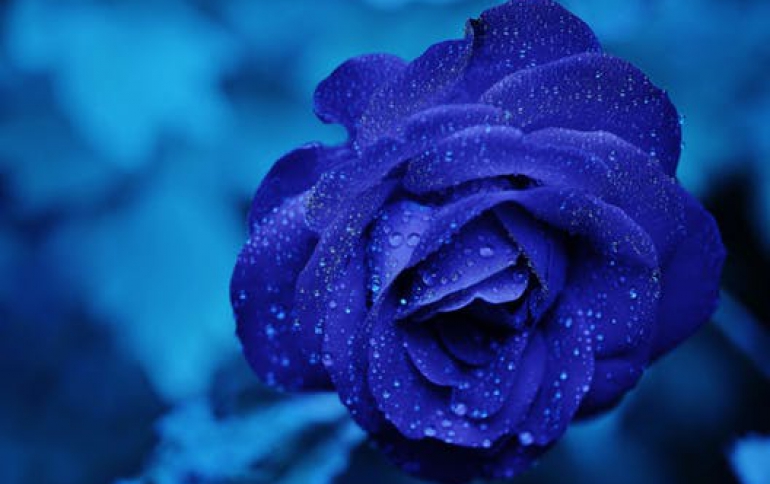 Facebook Expands Its Headquarters in Menlo Park
Facebook opened its newest building at its Menlo Park headquarters as the world's largest social network continues to hire aggressively to support its growth.
Designed by architect Frank Gehry, the building, MPK 21, has a 3.6-acre rooftop garden featuring over 200 trees and is built with environmentally friendly materials, the company said in a blog post here on Tuesday.
The company had said in July that it was boosting its presence in London, acquiring nearly 600,000 square feet (56,000 square meters) of office space across two buildings in King's Cross - enough for more than 6,000 workstations.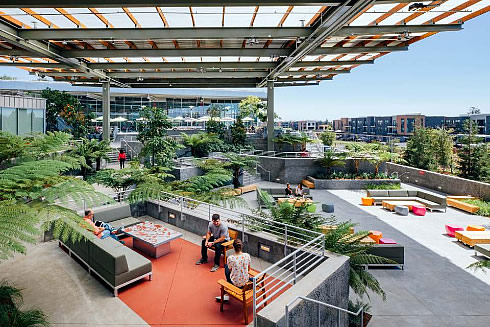 In the past year, Facebook also signed agreements that could vastly expand its footprint in the San Francisco Bay Area. It's been one of the most active leasers in the region's already hot office market, spurring brokers and analysts to do math on just how it will fill so much space.
Aside from simply needing more space, Facebook's real estate deals are partly a response to the challenge of attracting the most in-demand workers in an area known for punishing commutes and soaring housing costs. The company is expanding its geography by pushing deeper into Silicon Valley, to Sunnyvale; taking over more than a dozen office buildings in the East Bay; and, in its biggest splash, entering San Francisco for the first time by fully leasing two brand-new towers that will have room for thousands of workers in coming years.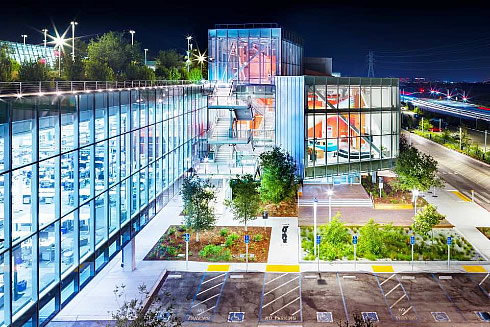 For investors, the bigger concern is that sales growth for the company's core profit driver-the advertising that runs in the news feed-is slowing. A revenue warning, along with another about narrowing margins, sent the company's shares plunging almost 20 percent after its last earnings report in July, for the biggest one-day loss of value in stock market history.
To keep employees happy, Facebook is investing heavily to ensure they want for nothing while they submit their code or coordinate their product plans. The company has the basics that rival its competitors, such as free gourmet food, laundry service and outdoor spaces for doing work and hosting meetings. The latest building, MPK 21, provides a new spin on the experience.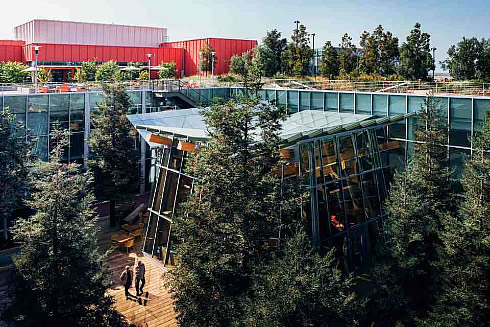 In MPK 21, Zuckerberg also gets a new venue for his weekly Friday Q&A meetings with Facebook's employees: an open auditorium with standing room for 2,000 people. The space is expansive enough that it'll require projecting the presenter on seven gigantic television screens that hover above attendees.
The auditorium is near the stairs that lead to the roof, which has walking paths and shade. The windows up here are painted with tiny white dots, to make sure birds don't crash into them.