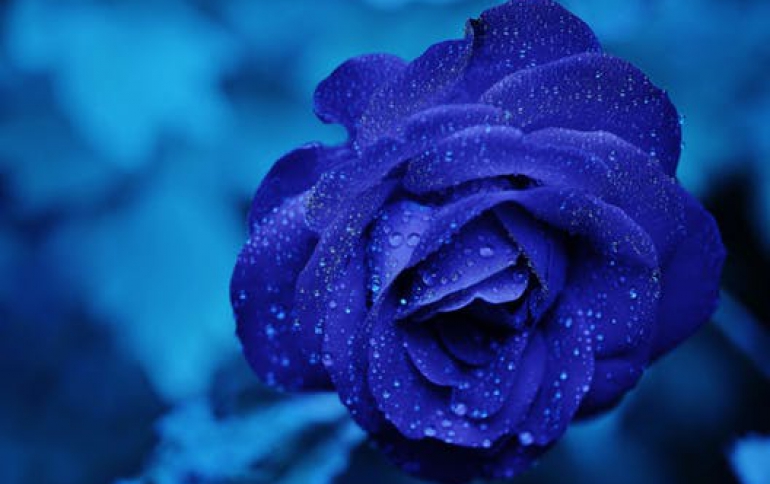 Facebook Responds to NYT Charges Over Data Access
Facebook on Sunday rejected claims by the New York Times that it had allowed Apple and other major device makers have access to users' personal data.
The Times said that Facebook allowed companies access to the data of users? friends without their explicit consent, even after declaring that it would no longer share such information with outsiders.
Some device makers could retrieve personal information even from users' friends who believed they had barred any sharing, the newspaper said.
"Contrary to claims by the New York Times, friends' information, like photos, was only accessible on devices when people made a decision to share their information with those friends," said Ime Archibong, Facebook's vice president of product partnerships.
Facebook has been under scrutiny from regulators and shareholders after it failed to protect the data of some 87 million users that was shared with now-defunct political data firm Cambridge Analytica.