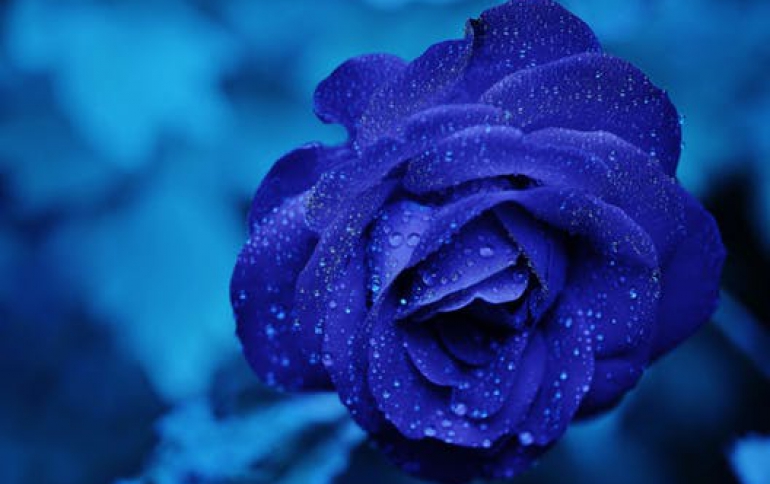 Facebook Will Stop Showing Cryptocurrency-related Ads
Facebook will ban ads promoting financial products and services that are associated with misleading or deceptive promotional practices, such as binary options, initial coin offerings and cryptocurrency.
"We want people to continue to discover and learn about new products and services through Facebook ads without fear of scams or deception," Facebook's product management director, Rob Leathern, said.
Leathern also encouraged Facebook's community to report content that violates the social network's Advertising Policies.
The new policy will be implemented across its platforms, including Facebook, Audience Network and Instagram, the company said.