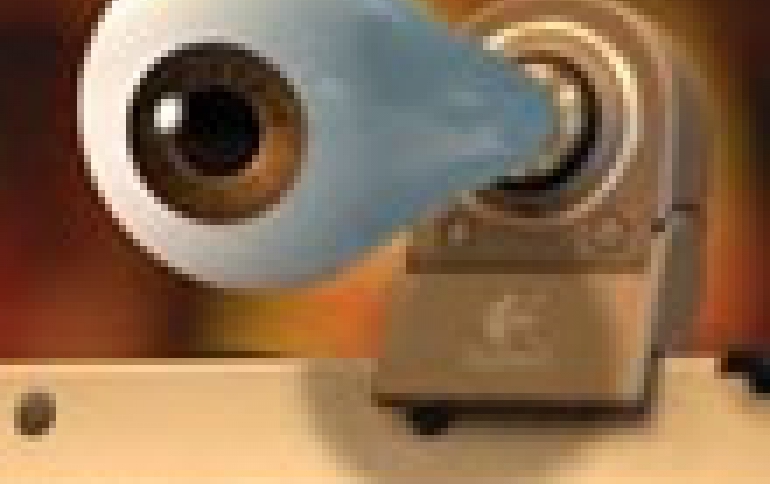 FBI Says BlackShades Infected Half Million Computers
The FBI says more than a half million computers in more than 100 countries were infected by a malware that lets cybercriminals take over a computer and hijack its webcam. Leo Taddeo, the special agent in charge of the Cyber and Special Operations Division for the FBI's New York Office said that the Blackshades remote access tool, or RAT, gave cyber criminals the ability to take over a computer from an unsuspecting victim. Armed with $40, a computer, and access to the Internet, a cyber criminal could use the Blackshades RAT to spy on, steal from, or extort an unsuspecting victim anywhere in the world.

Alex Yucel, as alleged in charging documents, headed the organization that developed and sold the RAT. He co-created this tool to give customers a method to obtain unrestricted access to another computer without the owner knowing it.

The tool allowed cyber criminals to steal passwords and banking credentials; hack into social media accounts; access documents, photos, and other computer files; record all keystrokes; activate webcams; hold a computer for ransom; and use the computer in distributed denial of service [DDoS] attacks.

FBI says that Yucel employed several administrators to facilitate the operation of the organization, including a director of marketing, a website developer, a customer service manager, and a team of customer service representatives. As a result of their efforts, the Blackshades RAT was purchased by thousands of people in more than 100 countries. Hundreds of thousands of computers are believed to have been infected, the FBI added.

During this past week, more than 40 FBI field offices across the U.S. conducted interviews of people who purchased Blackshades and may have used it to commit cyber crimes. In the last few days, FBI's law enforcement partners in 17 foreign countries carried out their own law enforcement actions. The combined efforts of the FBI and foreign law enforcement marks the Blackshades takedown as one of the largest global cyber operations in history.