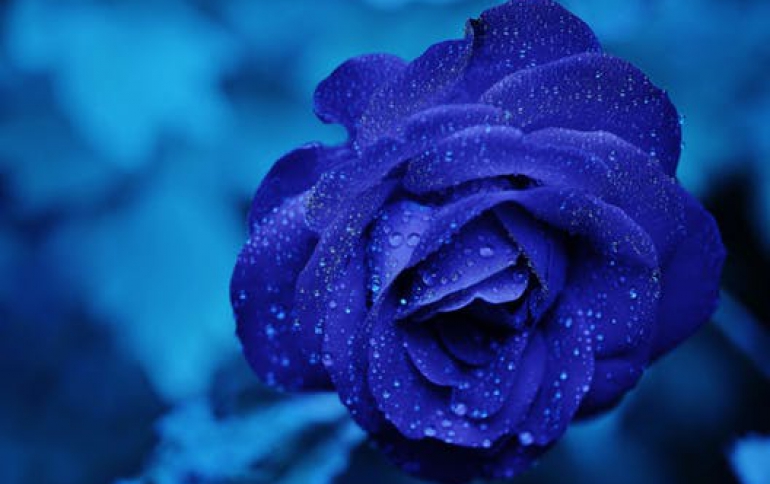 First Apple Store Opens in Rio, Brazil
Apple on Saturday opened an Apple store in Rio de Janeiro -- the first official outpost in South America. Apple hopes that its store would attract the local, middle class consumers, although the prices continue to be very high for the majority of local residents.

Part of the reason the products are so expensive here is the high import taxes in Brazil. For instance, an iPad Air that costs $499 in the United States, goes for more than $700 in Brazil.

Brazilis the world's seventh-largest economy and Latin America's biggest.