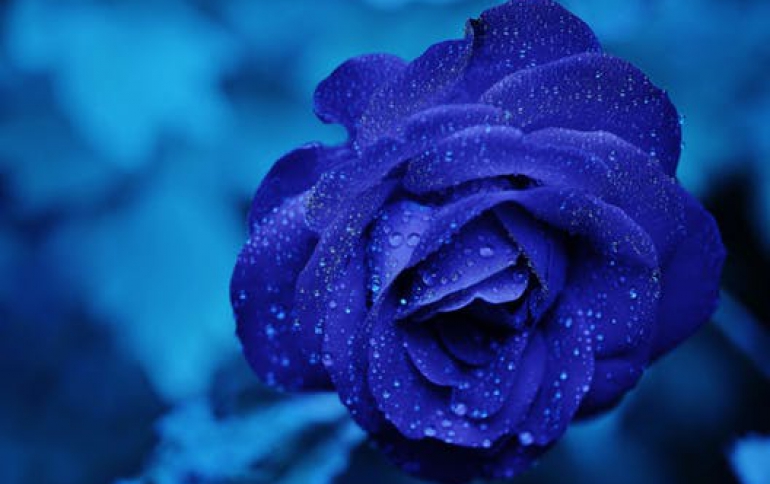 Flat world gives HDTV hope
Explosive sales of flat-panel displays in the consumer TV market might be the key that finally unlocks the long-dormant potential of high-definition digital TV in Europe, according to a panel of old HD hands at the International Broadcasting Convention here Thursday (Sept. 9). To turn the key, however, said panelist Lars Haglund, senior R&D researcher at Sverige Television (STV), Sweden's public TV network, HD broadcasters must wean themselves away from interlaced matrix display and adopt progressive scanning, which is far more compatible with flat [LCD and plasma] displays.

Europe, which pioneered the successful Digital Video Broadcast (DVB) standard, has thus far focused only on standard definition digital TV. Europe has revived discussions of the new HDTV spec only recently.

Citing an urgent need for production equipment that can deliver television images of 720 lines of horizontal resolution at 50-hertz progressive scanning, Haglund said, "We need a lot of true high-definition programming to put out an HD service. We need 50-hertz equipment now!" SVT is planning to have its new "play out" center with a 720P/50 core operational by August 2006. Although SVT isn't ready to offer 720-line progressive services, producing programming in 720p is considered as the first necessary step toward that goal.

Speaking more cautiously, because his company supplies hardware to broadcasters in both the interlaced and progressive scanning camps, David Bancroft, manager of advance technologies at France's Thomson, acknowledged, "We will probably see interlaced becoming harder and more expensive to support in the long run. For that reason, we would like to see progressive scanning taking hold."

The renewed momentum behind the progressive scanning debate also comes from a growing trend in which more TV production facilities are beginning to use IT technologies. Bancroft said, "It's harder to sustain a separate technology just for TV."

The main obstacle to Haglund's dream and Bancroft's forecast was sitting with them in the panel in the person of Ikuo Wada, deputy director general for corporate planning at NHK, Japan's state-subsidized public TV corporation and the world pioneer in HDTV.

NHK broadcasts more HD programming to a larger installed based of HD TV sets than any other country, all in the 1080/50 interlaced matrix it has been refining since the first analog HDTV broadcast in 1986. Wada said Japan has little reason to change its technology from interlaced to progressive scanning now, because "de-interlacing technologies" are becoming commonly available that, he claimed, will moot the issue. Many high-end flat displays already come with "very sophisticated signal processing systems," he added.

The other leader in HDTV is the United States. Panelist Mike Strein, director of media development and planning for ABC Television, said his network broadcast 800 hours of HD programming last year, "and 98 percent of it was 720 progressive scan."

With Japan committed to interlaced and the U.S. leading the world in 720p, the balance will be tipped by the next major market scheduled to adopt HD: Europe. Bancroft made clear which way Europe — and, thanks to the flat panel boom, probably the world — is leaning. He said, "If we have the opportunity to grab at progressive scan, it's a good opportunity to take, and Europe seems to provide that opportunity right now."