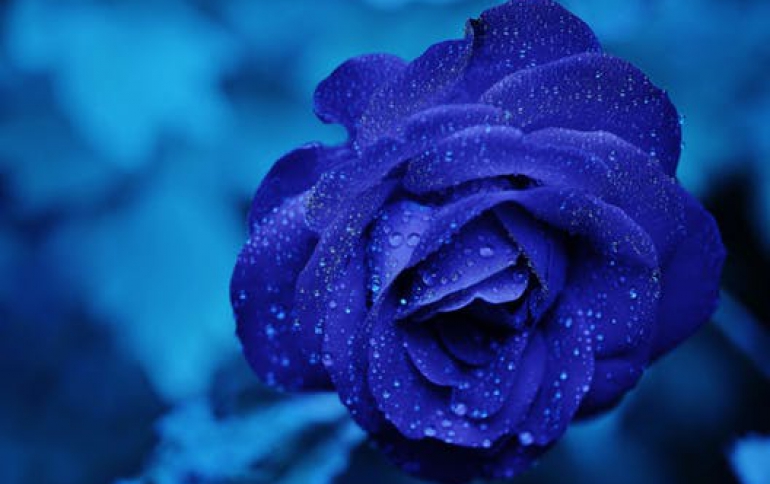 Ford Embraces Both Apple, Google Car Systems
Ford announced at CES that it is adding Apple's CarPlay and Google's Android Auto to its Sync touch-screen infotainment system. This means that the Apple and Google systems will be mimicked on the car's screen, with voice commands available.
The automaker also plans to install a 4G LTE wireless connection to its vehicles starting with the 2017 model year.
Ford said Monday that owners of Sync 3-equipped 2016 models in North America will get a chance to update software later this year, and the systems will appear on all Sync-equipped 2017 models.
The wireless modem will let drivers find their cars in parking lots, unlock and start them from smart phones, and check the gas level and tire pressure. While the car is moving, smartphones will still be needed for Internet access. But in the near future, the modems will be available for use as wireless hot spots.
Ford also will announce additional apps that will be compatible with Sync.
Earlier rumors indicated that Ford would work with Googleon an autonomous car. So we could expect an official announcement during this week's CES.