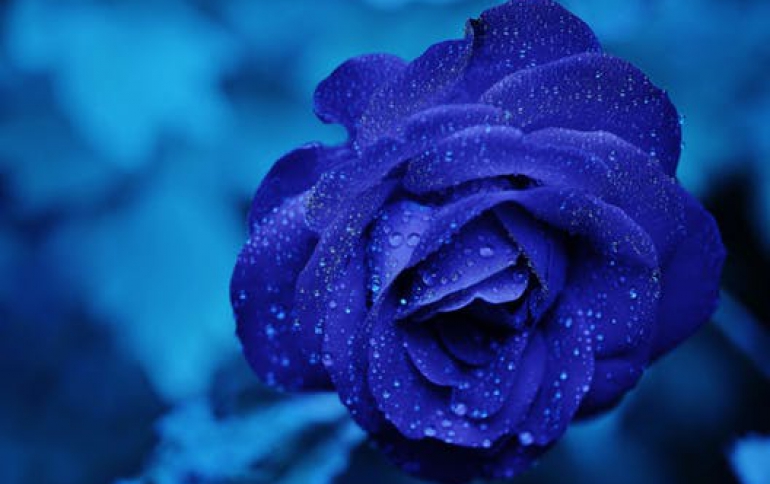 Toyota Unveils Its New Vehicle Data Management At CES
Toyota announced its next-generation connected vehicle framework at the 2016 Consumer Electronics Show in Las Vegas, Nevada, accelerating its initiatives to provide its customers convenience and data security. The framework builds on advances in automobile, IT, and communications systems to enhance Toyota vehicles with connected technologies.
Toyota's connected vehicle framework is anchored by the installation of a Data Communication Module (DCM) into a broader range of its vehicles starting with model changes in 2017 in the U.S. market. Availability will expand to additional regions and countries following the U.S. Adding DCM will connect Toyota vehicles to cellular telecommunications networks, expanding the ability to transmit data for products and services.
For vehicles equipped with DCM, Toyota will also provide emergency notification system as a standard feature, which is activated by airbag deployment during a traffic accident and supports prompt initial response in an emergency.
The company will create a Toyota Big Data Center (TBDC) in the Toyota Smart Center. TBDC will analyze and process data collected by DCM, and use it to deploy services under high-level information security and privacy controls.
Toyota will also develop a globally uniform DCM by 2019. DCMs are currently different depending on the region and country, but will become a standardized architecture. The company will also, in the Toyota Smart Center, create a function to globally consolidate its DCM communications.
At the same time, when using a customer's smartphone with an in-car device, it is important to help promote safer driving and the transmission of vehicle and customer information in a secure manner. Toyota will jointly develop standard middleware with UIEvolution, Inc. (UIE) for application to Toyota's in-car devices globally.
New Telematics System Using SmartDeviceLink
Toyota has also entered into an agreement with Ford and Livio to establish an industry development and operation framework to deploy Livio's SmartDeviceLink (SDL). Toyota will also commercialize a telematics system using SDL.

SDL is an open source platform for smartphone apps and car connectivity where customers can use apps in their vehicle through voice recognition function and operation panel.
With SDL, automakers can offer smartphone apps which match each company's in-car system characteristics and interface.
Toyota has resisted offering Apple's CarPlay and Google's Android Auto, citing safety and security concerns, while Ford is offering them as apps within its Sync connectivity system this year.