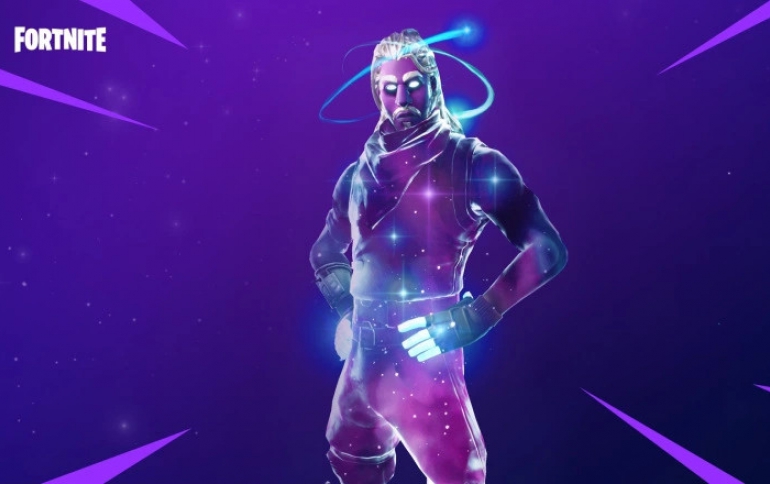 'Fortnite' Season 8 Leaks Reveal Fire Tornados, Tilted In Peril
Leakers have been digging through the files of the new v7.40 Fortnite patch and have discovered more information about the calamitous event that's about to reshape the map for season 8.
Leaker @FortTory has found some files that imply new kinds of disasters, namely fire and tornados. A leaked loading screen implies that "fire tornados" are probably not out of the question either, though who knows when those may arrive.
The earthquake event is being now dubbed "Cracken," an alternate spelling of Kraken, and @Lucas7Yoshi has uncovered files that make reference to the Cracken happening at a "city," which really, Tilted Towers is the only place on the map that actually meets that description. So Tilted may finally be getting wrecked be a coming earthquake.
Kraken is obviously a famous mythical monster that is unleashed to reign devastation on land and sea alike. Kraken, as a giant monster has been rumored to arrive in Fortnite (Leviathan) for several seasons now) and it might actually be happening. So the cause of the earthquake when it arrives full bloom would be a literal Kraken that will emerge somewhere onto the map and players will have to band together to fight it, and as they do so perhaps fire tornados and more earthquakes will abound.
Fortnite is already giving away its the next monthly battle pass for Season 8 free of cost to all players. However, in order to obtain it, you will have to complete a set of challenges in the game.
Players will have to complete a set of 13 "Overtime" challenges to get the Season 8 Battle Pass for free. The cost of a Battle Pass is usually around 950 V-Bucks which roughly amounts to $10.
This Pass offers 100 in-game rewards, including skins, emotes, weapon customizations and more to players who buy it. But this time, Fortnite players have a chance to obtain it free of cost.
Interested players have until February 27th to complete all of the challenges.