Most popular online games of all time
New game releases come out all the time and there is now an incredible variety of internet-based games for players of all interests and abilities. Demand for this type of entertainment is high as more people seek activities they can do at home and the availability of gaming tech and high-speed internet is on the rise. And also many people wonder what Gamstop is and does Gamstop include land-based casinos.
It is estimated that there are now more than one billion online gamers worldwide and this is expected to surpass 1.3 billion by 2025.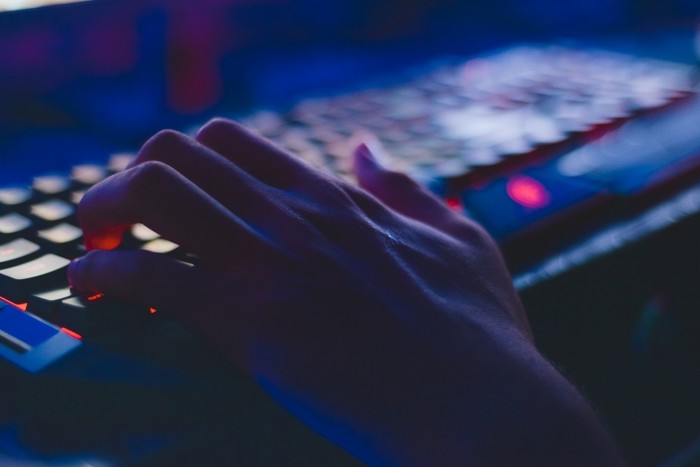 Whether you are an experienced gamer looking to branch out with your gaming choices or a new player looking for recommended popular titles, this list provides a rundown of some of the most popular games you can find online:
PUBG
PUBG is a highly popular action shooter game where 100 players must battle it out until there is one player or team left standing. Unit sales of PUBG have exceeded 75 million worldwide.
In PUBG Battleground, the player begins by parachuting out of a plane and landing somewhere on the map, there is then a scramble to pick up weapons and armour before your opponent's beat you to it.
There are land, sea, and air vehicles you will come across. These include everything from motorbikes, quads, and trucks to boats, aquarail and motor gliders. Also, there are a variety of maps, including the desert map Miramar, the volcanic Paramo, and the industrial island of Haven, to name just a few.
Due to growing demand in the mobile sector, PUBG came to mobile as a free-to-play title in 2018. It has now been downloaded on iOS and Android devices more than 1.3 billion times. Additional features on mobile include map and compass improvements, micro goals and missions and crew recruitment.
Counter Strike Global Offensive (CS:GO)
First released in 2012, Counter Strike Global Offensive was an instant hit and remains one of the top-played online games today. It is a first-person shooter battle royale where terrorists and counter terrorists are pitted against each other with different objectives.
CS:GO is actually one of the top games on the professional esports scene too. This consists of professional leagues and tournaments including the Major Championships.
Prize pools for these competitions can now exceed $1 million dollars and players are sponsored to participate in teams. The tournaments are streamed online and sometimes even broadcast on television networks.
Online poker
It isn't just action games and battle royales that are in high demand, classic games played at online casinos are now favourites online too. There are an estimated 120 million people playing online poker around the world, with smartphone poker apps being particularly popular.
Live streamed poker games now bring the sociable casino experience to online players that enjoy the comfort and convenience of playing at home. Poker is a skill and strategy game; players must make decisions under pressure and may even play multiple tables at the same time.
Call Of Duty: Modern Warfare
Call of Duty: Modern Warfare is the most streamed battle royale game. COD 4 as it's has been around since 2007 and while its predecessors are set in the World War II era, Modern Warfare represents more recent times.
There are team-based and deathmatch-based multiplayer modes to choose from across a number of different maps and each mode has a different objective that needs to be achieved. The game won a series of awards upon its release and was praised for its story and slick gameplay.
Minecraft
The 2009 sandbox game Minecraft is another game that will go down in history and by 2021 it has reached 140 million monthly active players. Within this game, the player explores a block based three dimensional worlds where they build structures, dig for raw materials and may fight hostile enemies.
This game is well known for the amount of high quality user generated content it contains. These include custom maps, skins, texture packs and other modifications.
Minecraft is loved across the generations and is even used for educational and demonstrative purposes in some classrooms and teaching environments. Due to its popularity, several spin off games have since been released, including Minecraft Legends and Minecraft Dungeons.
Fortnite Battle Royale
Fortnite is a more recent game development, originally hitting our devices in 2017, however it was not until a year later when the game exploded. The game allows 100 players to battle to be the last man standing and Epic Games continue to develop and evolve the game by adding new equipment and quests.
The game can easily be accessed and is typically played on a PC or console however has recently grown in popularity on smartphone devices.
Other top online games to try are Apex Legends, with more than 100 million users worldwide, and the Super Mario video game franchise. Action and battle type games remain one of the most popular gaming choice online and new titles in these genres and released on an almost constant basis.