The latest AMD AM5 platform processors have a rather unusual headspread design that may trouble some users when trying to apply the perfect thermal paste quantity. For that purpose, many cooling manufacturers have released accessories for the AM5 platform, including Noctua.
The NA-TPG1 is a simple design to preclude thermal paste build-up in the cut-outs of the heat spreader of AMD AM5 CPUs. When the mounting pressure of the cooling solution is applied, the excess thermal paste will be squeezed outwards. With AM5 CPUs, this excess paste tends to accumulate in the cut-outs at the sides of the heat spreader and may become difficult to remove. Simple and risk-free to apply, the NA-TPG1 prevents this undesired phenomenon. Combined with the ten included NA-CW1 cleaning wipes, the NA-STPG1 set gives you everything you need to keep your AM5 processor clean.
The retail package can be found online at many Amazon online stores for around $10 (and maybe less depending on your region).
Inside the retail package, you will find the NA-STPG1 protective shell among with 10 NA-CW1 cleaning wipes for CPU cleaning needs, nice package.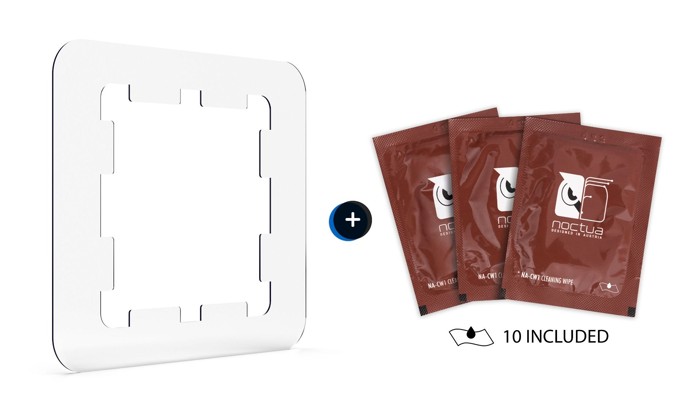 The product itself is made out of plastic and it has precise cuts to protect the surrounding area from excessive thermal paste appliances.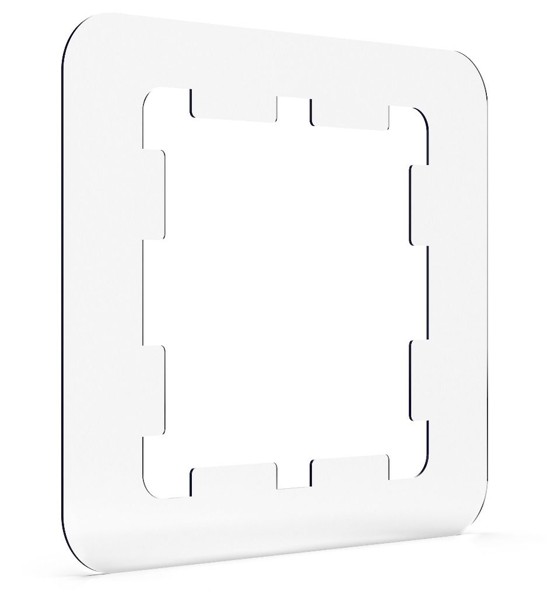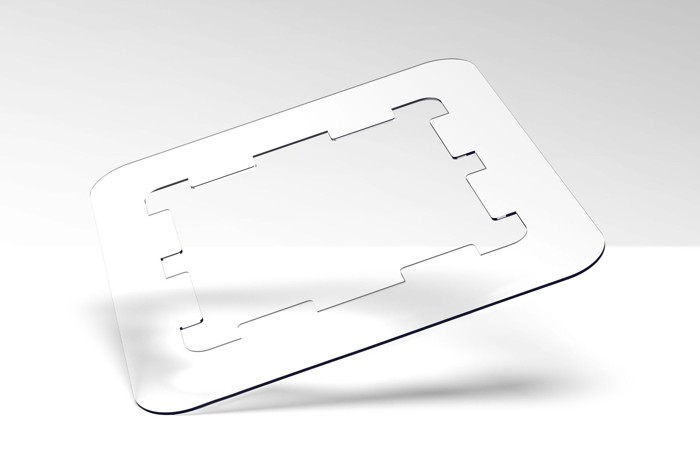 So how you can install it? Very simple procedure, clean up your existing AM5 setup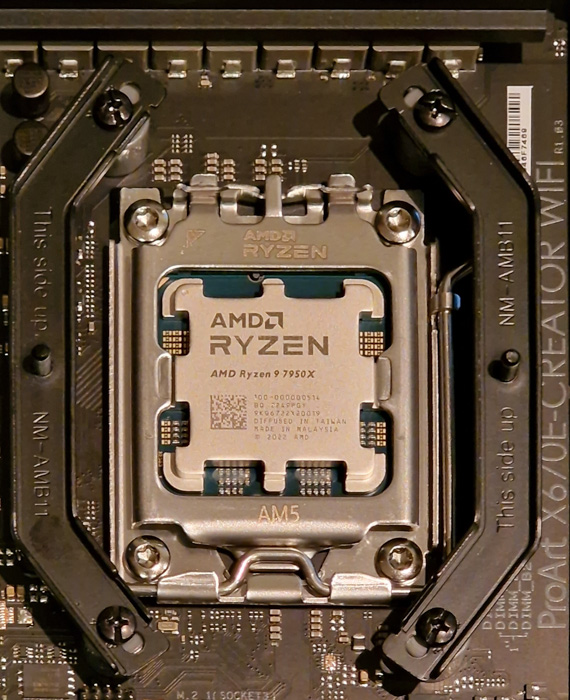 Place the NA-TPG1 on the AM5 CPU area.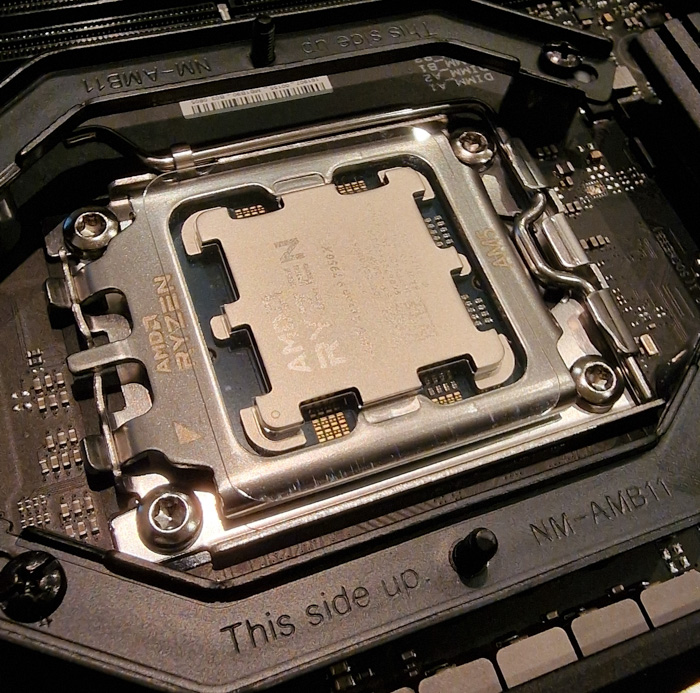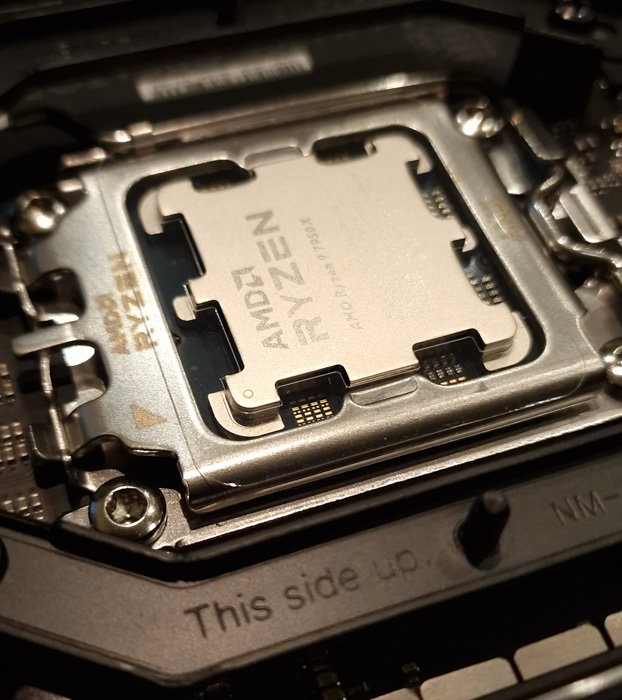 So can this product protect the surrounding area and not get up messy the surrounding area? yes, it does, while we tried to apply thermal paste to our CPU, as you can see it was nearly impossible to get a perfect fit, so the NA-TPG1 protected our installation, after putting the CPU cooler above the CPU we removed the NA-TPG1 and cleaned it for its next use.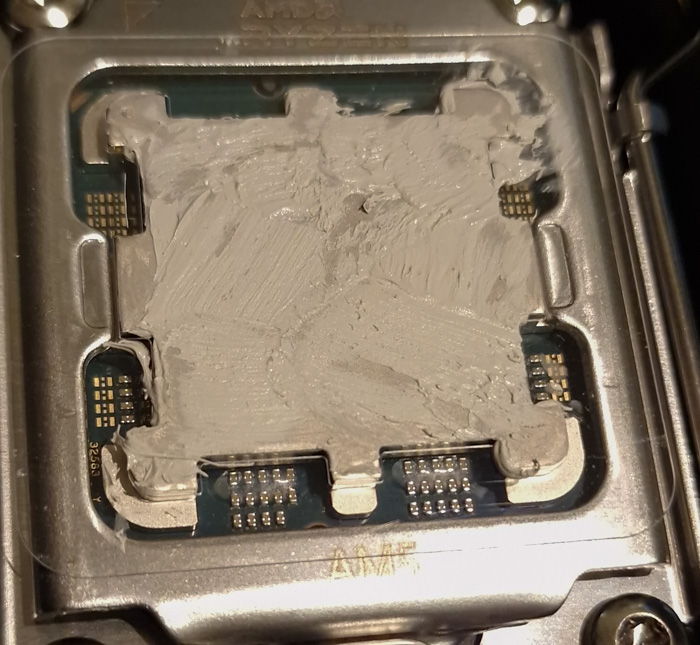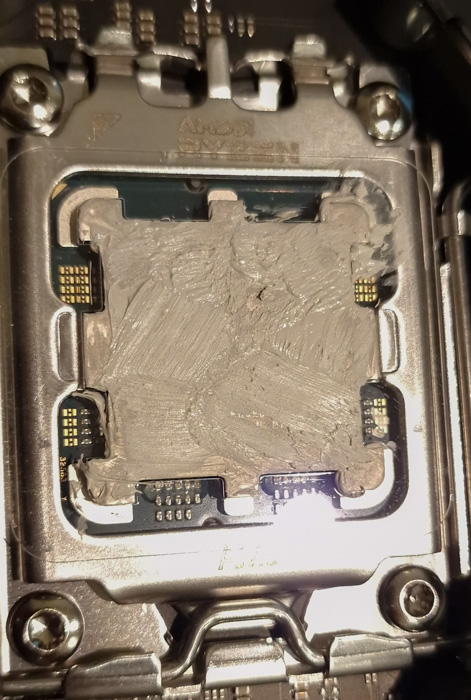 For cleaning up the thermal grease mess you can use the included Noctua wipes that for sure will clean up the whole area.
Overall we are pleased to see that Noctua keeps releasing products and accessories that will help users to perform perfect thermal paste installation and keep clean the surrounding area of your AM5 processor. The product does cost ~$10 which isn't a bad price for the included protector plus the 10 cleaning wipes. While this product isn't mandatory for experienced users, entry-level users will find it useful and a life saver, great work Noctua!