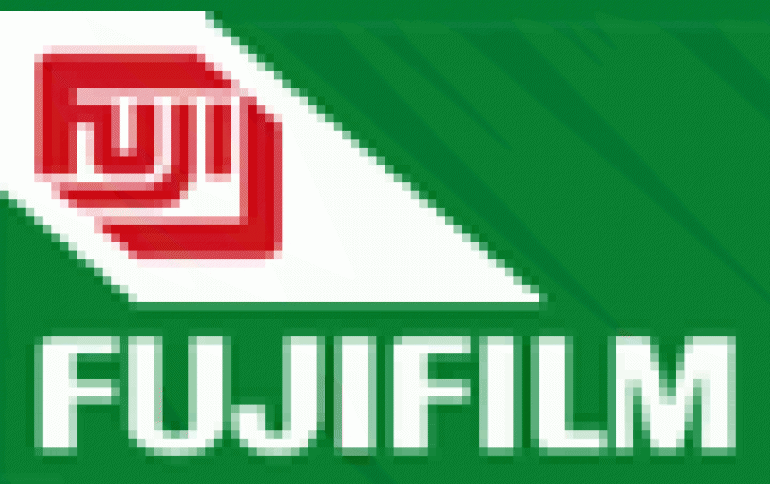 Fujifilm receives WORM Certification for LTO Generation 3 Media
Following the recent availability of the company?s Linear Tape-Open (LTO) Generation 3 data cartridges, Fujifilm today announced that it is the first to pass compliance verification testing for write once/read many (WORM) functionality for LTO 3 media. Fujifilm, a worldwide leader in data storage, imaging and information solutions technology, will make its LTO 3 WORM cartridges available in early 2005.
LTO 3 WORM functionality allows secure backup and storage of critical data for companies charged with adhering to strict legal and regulatory procedures. Once data has been written to WORM tape, it cannot be altered, making it an ideal solution for compliance.
"Government regulations often require that institutions retain various types of documents for as long as seven to ten years,? said Roger Moore, Strategic Business Manager, Fuji Photo Film (UK) Ltd. ?Fujifilm?s LTO 3 WORM media is the perfect solution for organizations seeking an unalterable mid-range tape cartridge to store and archive documents securely, efficiently and cost-effectively.?
WORM functionality is enabled by an upgrade in drive firmware. Special information is embedded in the WORM cartridge servo signal and the WORM Cartridge Memory chip which differentiates the WORM cartridge from the standard data cartridge making write once functionality possible.
LTO Compliance Verification
WORM cartridge certification is granted by the LTO Technology Providing Companies (TPC), made up of Certance, IBM and Hewlett-Packard, the original founders of the LTO consortium. To ensure tape format interchangeability, the TPC provides stringent format specification guidelines for cartridge manufacturers. In order to maintain high quality and consistency, LTO Ultrium data cartridges are tested for format specification compliance.
Testing is completed through a unique format verification program, which is independently administered and executed by a third party organization and approved by the members of the TPC.
For more information on Fujifilm?s products and technology, please visit
www.fujifilm.co.uk/recmedia
.