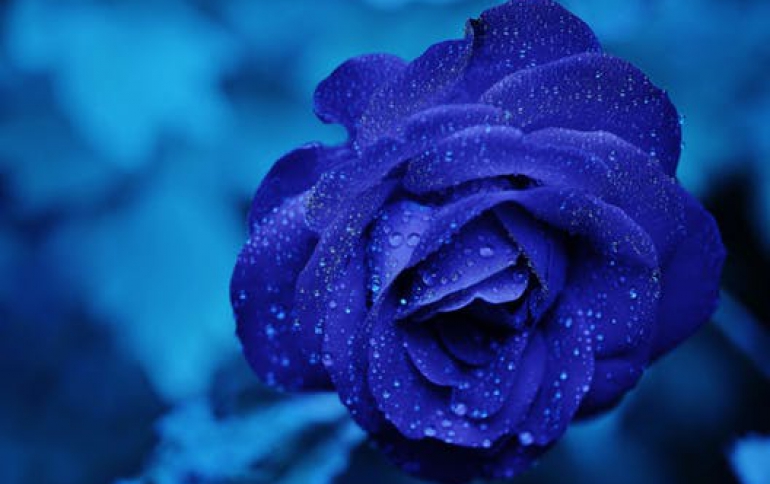 FVD Players Enter Volume Production
The Taiwanese alternative to HD DVD and Blu-Ray formats has gone to mass production in Taiwan.
Digitimes.com
reports that the FVD players (Forward Versatile Disc) are brought into volume production by Taiwanese OEM maker Idar Electronics in November of this year, according to Der-ray Huang, deputy director of the Opto-Electronics & Systems Laboratories (OES), the government-sponsored agency that helped develop FVD.
Taiwan
Kolin
has placed an OEM order for FVD players and other leading local brands of consumer electronics, including Teco, Sampo, and Tatung may follow suit, Idar indicated.
FVD players will support two movie formats, Microsoft WMV HD and IMAX. They are using a red laser to read information from the disc and
A single-layer FVD can hold 5.4-6GB of video content or data, rising to 9.8-11GB for a single-sided, double-layer disc. That's sufficient for 135 minutes of 1920 x 1080i HD content. The format will be maintained and promoted by the Advanced Optical Storage Research Alliance (AOSRA), which comprises 29 local player and disc manufacturers, and media firms. The Alliance will promote FVD at the 2006 CES (Consumer Electronics Show) to take place in Las Vegas during January 5-8, 2006.