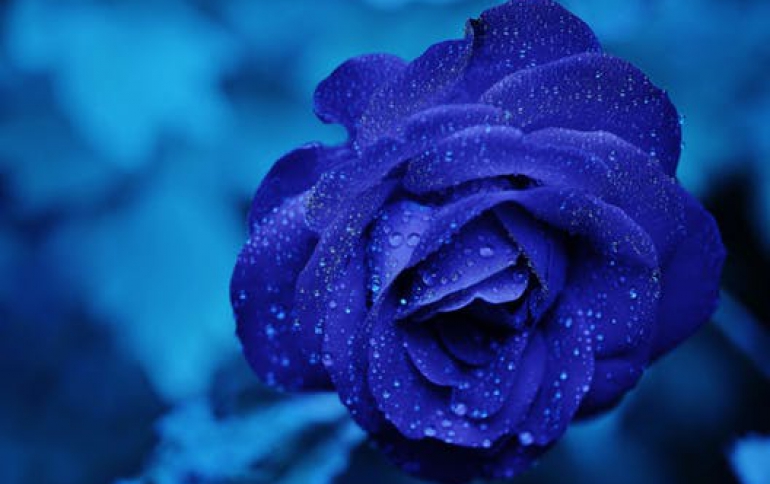 GE Collaborates With Apple , Qualcomm, On Intelligent Lighting
General Electric on Monday announced collaborations with Qualcomm and Apple as it tries to tale advantage of the latest home automation technology to enhamce its lighting business. GE and Qualcomm Atheros will work together to bring indoor positioning technology to major retailers, allowing retailers to pinpoint shoppers' locations and use mobile apps. Technology embedded in new GE commercial LED bulbs creates pulse patterns to "talk" to shoppers' smartphones and tablets. This real-time connection will allow retailers to combine contextual information with location to create new tools such as indoor navigation, infinite aisle, suggested items, product information, and special offers or coupons to those who opt in and download the retailer's app.
Beyond the retail industry, GE's LED lighting-based indoor positioning systems could also see application in airports, hotels, hospitals and many other environments where it is beneficial to know individuals' locations.
GE also plans to engineer intelligent, color-changing LED lighting compatible with Apple's HomeKit.
Embedded with GE Align technology, GE's HomeKit-enabled LED bulb is giving consumers the ability to automate lighting according to the body's natural sleep circadian rhythm. Lighting impacts our sleep patterns, and GE Align tunes the light spectrum to help promote the body's natural sleep cycle by controlling the blue concentration of light output. In the morning, GE Align produces a bright, bluer tone that suppresses the body's production of melatonin, and in the evening it produces an amber light, reminiscent of candlelight and campfires.
HomeKit provides an easy framework to navigate, integrate and control GE intelligent LED lighting. It enables individual evice control and grouping devices into scenes all under one command. It also offers interoperability and integration with other connected devices
GE's HomeKit-enabled intelligent LED offering will be available later this year.