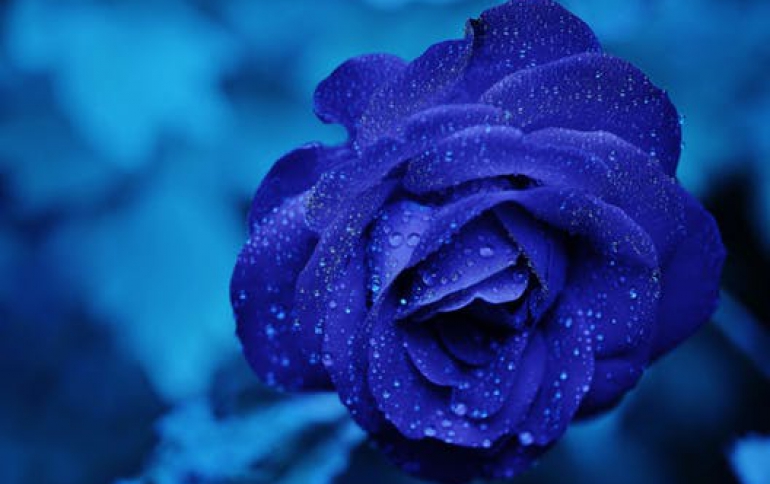 GE, Microsoft Launch Joint Venture On Healthcare Systems
General Electric, through its healthcare IT business, and Microsoft today announced plans to create a joint venture aimed at helping healthcare organizations and professionals use real-time, systemwide intelligence to improve healthcare quality. Upon formation, the new company will develop and market an open, interoperable technology platform and clinical applications focused on enabling better population health management to improve outcomes and the overall economics of health.

This new joint venture will combine Microsoft?s expertise in building platforms and ecosystems with GE Healthcare's experience in clinical and administrative workflow solutions.

"The complementary nature of GE Healthcare?s and Microsoft's individual expertise will drive new insights, solutions and efficiencies to further advance the two companies' shared vision of a connected, patient-centric healthcare system," said Jeffrey R. Immelt, chairman and CEO of GE. "The global healthcare challenges of access, cost and quality of care delivery are creating a new focus on the performance and accountability of healthcare delivery systems - in every country, at every level of care. This venture will demonstrate what is possible when leading companies with complementary capabilities work together to meet a common goal."

The new company will deliver an open platform that will give healthcare providers and independent software vendors the ability to develop a new generation of clinical applications. The venture will develop healthcare applications on the platform using in-house developers and the platform will connect with a wide range of healthcare IT products. GE Healthcare IT will immediately be able to connect existing products to the platform, helping current customers to derive new insights.

The two parent companies will contribute intellectual property, including the following:

- Microsoft Amalga, an enterprise health intelligence platform
- Microsoft Vergence, a single sign-on and context management solution
- Microsoft expreSSO, an enterprise single sign-on solution
- GE Healthcare eHealth, a Health Information Exchange
- GE Healthcare Qualibria, a clinical knowledge application environment being developed in cooperation with Intermountain Healthcare (Salt Lake City, Utah) and Mayo Clinic

In addition to the new joint venture, GE Healthcare and Microsoft will each maintain a presence in the healthcare IT industry, as both parent organizations will continue to sell other products and services to healthcare organizations around the globe.

The new company's products and services will provide the information and insight required to help address many critical problems in the healthcare system today, including healthcare associated infections and cronic disease management.

The new venture will operate globally, offering interoperability platforms and application solutions targeting both healthcare providers and payers. Michael J. Simpson, vice president and general manager at GE Healthcare IT, will serve as the company's CEO.

The new company, which has yet to be named, will be headquartered near the Microsoft campus in Redmond, Wash., with significant presence in Salt Lake City, Utah, and additional cities around the world.

Launch of the new joint venture is subject to customary conditions, including regulatory approvals, and is expected in the first half of 2012.