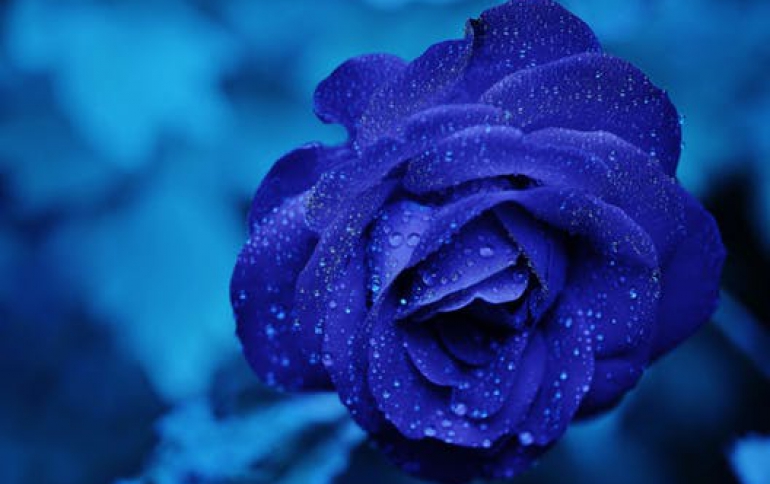 GE Launches 14 New "Industrial Internet Predictivity" Technologies
General Electric (GE) announced today 14 new "Industrial Internet Predictivity" technologies that will enable global industries to achieve outcomes such as minimal unplanned downtime, increased productivity, preventive maintenance, lower fuel costs and reduced emissions. GE's solutions will be powered by Predix, an industrial strength platform that provides a standard and secure way to connect machines, industrial big data and people. GE is also expanding its ecosystem to include AT&T, Cisco and Intel, which will boost wired and wireless machine connectivity.

Jeff Immelt, chairman and CEO, GE, said, "Industrial data is not only big, it's the most critical and complex type of big data. Our greatest challenge and opportunity is to manage and analyze this data in a highly secure way to deliver better outcomes for customers and society. We are developing more predictive solutions and equipping our products with sensors that constantly measure performance so our customers see major productivity gains and minimize no unplanned downtime. Observing, predicting and changing this performance is how the Industrial Internet will help airlines, railroads and power plants operate at peak efficiency."

GE'a Predictivity solutions deliver asset optimization and operations optimization, providing more flexible solutions to manage machines and entire operations -- helping them run better, consume less fuel, get serviced more efficiently and minimize unplanned downtime.