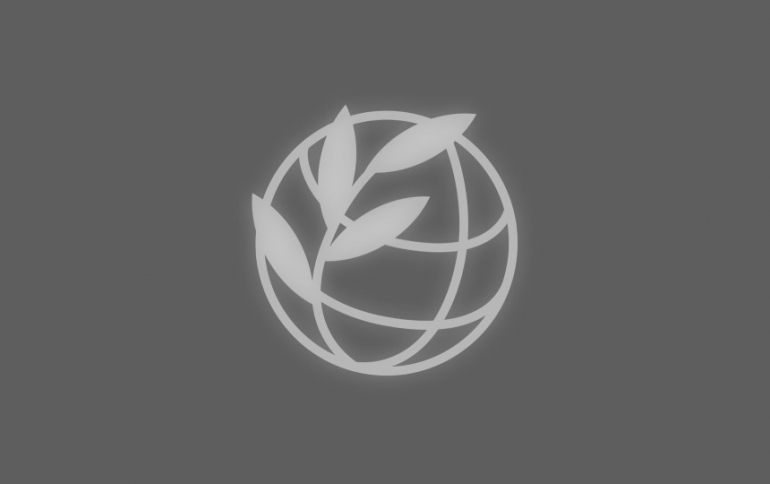 GIFCT to Become an Independent Watchdog to Tackle Online Extremism
Backed by Facebook, Twitter, YouTube, and Microsoft, the Global Internet Forum to Counter Terrorism (GIFCT) will become an independent organization led by an Executive Director and supported by dedicated technology, counterterrorism and operations teams.
The announcement was made on Monday by New Zealand Prime Minister Jacinda Ardern and French President Emmanuel Macron at the United Nations General Assembly to share progress on the steps taken to implement the Christchurch Call to Action.
The Global Internet Forum to Counter Terrorism was created in 2017 under pressure from U.S. and European governments after a spate of deadly attacks. It will now become an independent organization led by an executive director, funded by Facebook Inc, Google's YouTube, Twitter and Microsoft.
As an independent organization, GIFCT will adopt a new mission statement: "Prevent terrorists and violent extremists from exploiting digital platforms" to guide its work across four foundational goals:
Empower a broad range of technology companies, independently and collectively, with processes and tools to prevent and respond to abuse of their platforms by terrorists and violent extremists.
Enable multi-stakeholder engagement around terrorist and violent extremist misuse of the Internet and encourage stakeholders to meet key commitments consistent with the GIFCT mission.
Promote civil dialogue online and empower efforts to direct positive alternatives to the messages of terrorists and violent extremists.
Advance broad understanding of terrorist and violent extremist operations and their evolution, including the intersection of online and offline activities.
GIFCT will establish working groups in order to engage stakeholders from government and civil society focused on specific projects and advise GIFCT's efforts. These working groups will have the ability to coordinate multistakeholder funding for specific programmatic efforts supported by GIFCT. Initial working groups are expected to address topics such as positive interventions with respect to radicalization, algorithmic outcomes, improving the multistakeholder Crisis Response Protocol and legal challenges to data sharing.