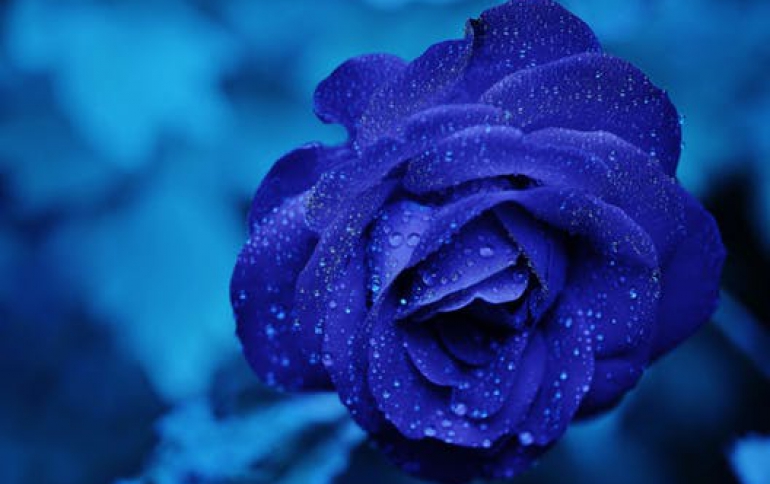 Gigabyte Open Overclocking Championship - GO OC 2009
Gigabyte today announced the individual country qualifiers of the second annual GIGABYTE Open Overclocking Championship (GO OC) are underway, with the final competition to be held in Taipei, Taiwan in the landmark Taipei 101 skyscraper on Wednesday, June 3rd, 2009, during COMPUTEX 2009. The championship promises to be the largest global overclocking competition with overclockers from 26 countries battling it out on hardware from GIGABYTE, Intel, NVIDIA, Kingston and ENERMAX.
This year, Gigabyte is hosting worldwide country qualifiers from February to March in countries including Australia, China, Czech Republic, France, Germany, Greece, Hungary, Indonesia, Italy, Japan, Korea, Malaysia, Netherlands, Poland, Romania, Russia, Serbia, Singapore, South Africa, Spain, Sweden, Taiwan, Thailand, UK, USA & Vietnam.
Winners from the country qualifier events will compete in the regional finals which will be in China, Czech Republic, Thailand and the USA in March and April. The winners of the regional events will then head to Taipei to compete against each other as well as last year?s GO OC 2008 Best P45 Overclock and Free Style champions on June 3rd, allowing them to not only compete for title of world-wide overclocking champion, but also to take part in one of the world?s largest IT tradeshows, COMPUTEX Taipei.
One of the contestants from Sweden, AKA ME4ME, has already set a new world record for maximum FSB of 714MHz using the GIGABYTE GA-EP45-UD3P and LN2 to reach a very cool -120 degrees C.
The GO OC 2009 winner will receive prizes valued over US$ 5,000, including a cash reward and products provided by the GO OC sponsors.