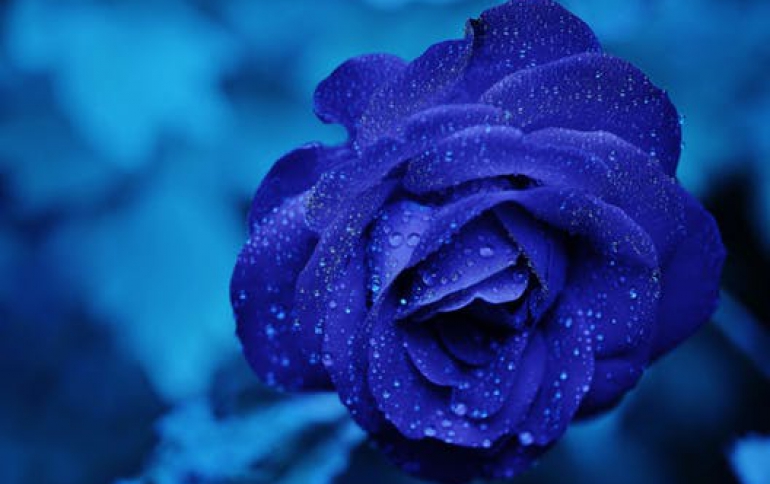 GIGABYTE's EasyTune App Makes Overclocking EAasy on New Intel Pentium Anniversary Edition CPUs
GIGABYTE's latest version of its overclocking assistant EasyTune has been released just in time for the unlocked Intel Pentium Anniversary Edition CPU. The new EasyTune application allows users to get the highest level of overclocked performance from their CPU and GIGABYTE Z87 / Z97 series motherboard with one-click automatic overclocking.
With a stock frequency of 3.2 GHz, the Intel Pentium AE can be overclocked using the revamped EasyTune application. The Smart Quick Boost function within EasyTune comes pre-configured with set overclocked profiles which have been tested by GIGABYTE's engineers, to ensure stable system performance. To enable different levels overclock, users need to click "Light", "Medium" or "Extreme", with the expected CPU frequency being highlighted in the upper right corner of the settings tab.
For more experienced users, EasyTune also offers advanced overclocking options for both the CPU and memory in a Windows environment, without users having to enter the BIOS.
The Intel Pentium G3258 is a good investment for the users looking to build a system under a low budget but wanting great performance. Once overclocked, frequencies equal or even higher than the latest Intel Core i7-4790K or i5-4690K CPUs can be achieved. The Pentium G3258 can clock at very high frequencies under different cooling methods. By water cooling, the G3258 is already able to match the performances of the i5-4690K and i7-4790K skus under the same conditions. When cooled using LN2, the Anniversary Edition CPU overclocks even better than the i5-4690K, and priced at $72 USD, the overclockable Pentium G3258 is close to 5 times cheaper than the i7-4790K.

To update your EasyTune application to the latest version, use the "Live Update" option in the App Center. You can also download the latest version of EasyTune for the GIGABYTE 8 and 9 Series motherboards under the GIGABYTE Utility download website, here.