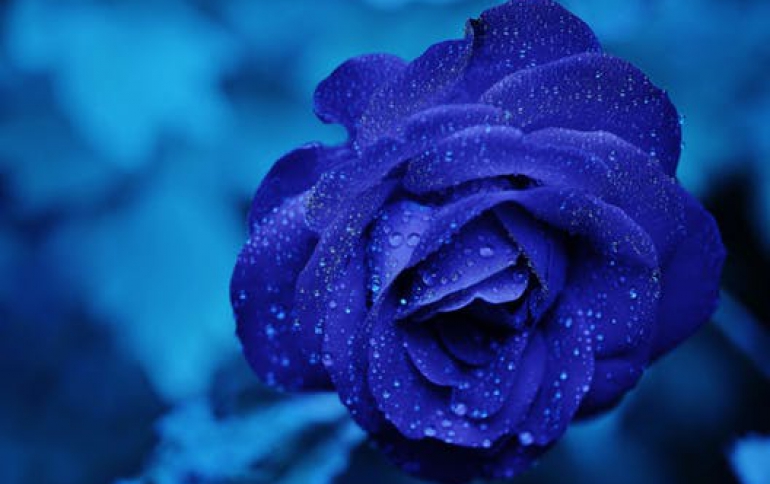 GLOBALFOUNDRIES Releases New Low-Power 28nm Solution for Mobile and IoT Applications
GLOBALFOUNDRIES today announced it is offering a 28nm High-k Metal Gate (HKMG) radio frequency (RF) process technology that will provide power-efficient solutions for highly integrated mobile applications and connected devices. Based on GLOBALFOUNDRIES' 28nm Super Low Power (SLP) technology with HKMG, the 28nm-SLP-RF process. Silicon results have demonstrated high-frequency performance (Ft ~ 310GHz) and low flicker/thermal noise providing chip designers flexibility in optimizing core RF performance and functionality in a cost-effective logic platform.
The 28nm-SLP-RF process technology is designed for the next generation of connected devices that require low standby power and long battery life integrated with RF/wireless functionality. The technology is enabled with key RF features, including core and I/O (1.5V/1.8V) transistor RF models along with 5V LDMOS devices, which simplifies RF SoC design. For passive RF devices, 28nm-SLP-RF offers alternate polarity metal-oxide-metal (APMOM) capacitors up to 5V, deep n-well devices, diffusion, poly and precision resistors, inductors and an ultra-thick metal (UTM) layer. All RF-enabled devices are scalable, hardware verified across the entire operating range, and have met industry standard reliability qualification requirements.
GLOBALFOUNDRIES will showcase innovative RF solutions through various presentations at the International Microwave Symposium from May 17-22, in Phoenix, Arizona.