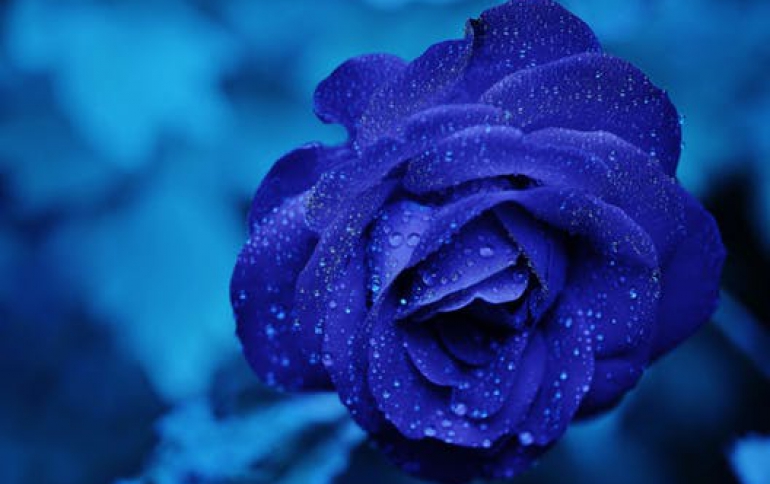 Google And Intel To Collaborate On Chrome OS
Google and Intel invite the press to check out their latest collaboration next week, which involves Chrome OS and Chromebooks. Although there's no word yet as to what the announcements will be, the two companies seems to continue their partnership on Chrome OS.

The event will be held on May 6, and participants include Google's Caesar Sengupta, vice president of product management for Chrome OS, and Intel's Navin Shenoy, vice president and general manager of the mobile computing group.